Get the best Cataract Surgery in Visakhapatnam
Free Cataract Consultation
Get Cataract Cost Estimate
Cataract Surgery In

Visakhapatnam
As the name suggests, cataract surgery is a type of surgery performed to treat cataracts. Cataracts are a common condition that causes the lens of the eye to become cloudy, making it difficult to see clearly. Cataract surgery involves removing the clouded lens and replacing it with a clear artificial lens.
Cataract surgery is generally a safe and effective procedure. However, as with any surgery, there are some risks involved. These include infection, bleeding, and swelling. Most people who have cataract surgery experience little to no discomfort and recover quickly.
If you live in Visakhapatnam, Andhra Pradesh and are considering cataract surgery, be sure to consult with us. We will be able to answer any questions you have and help you make the best decision for your individual needs.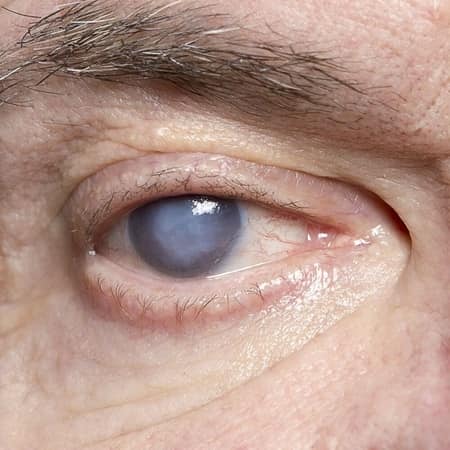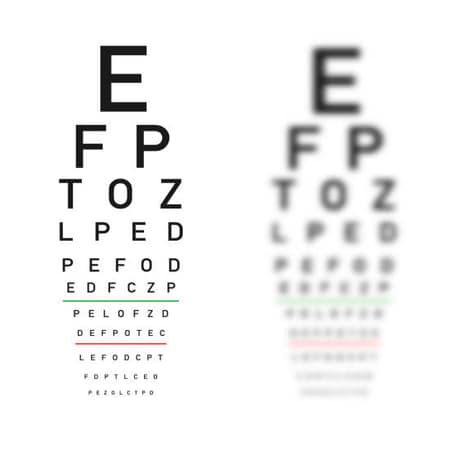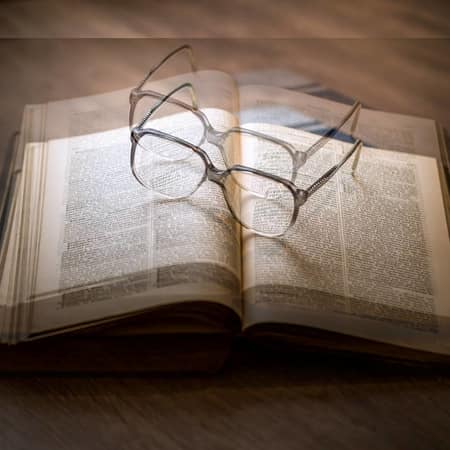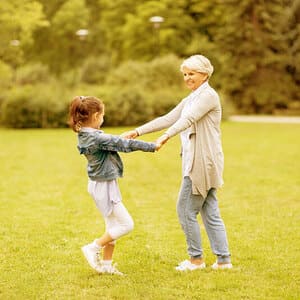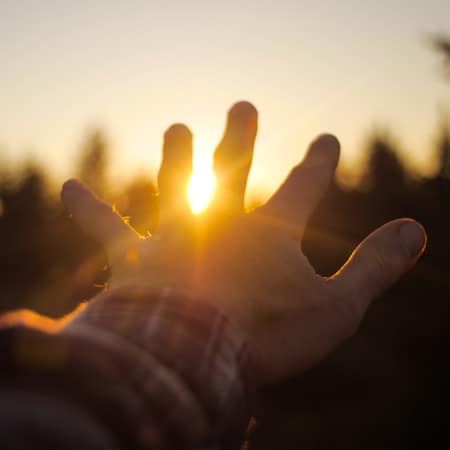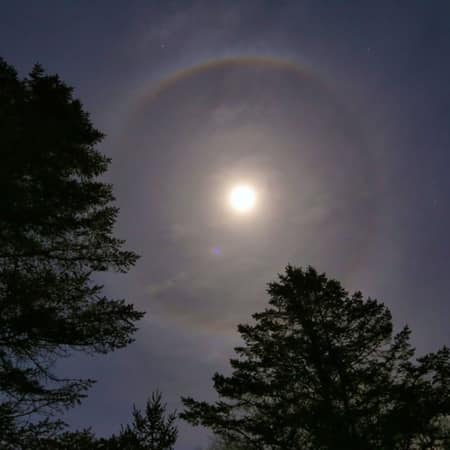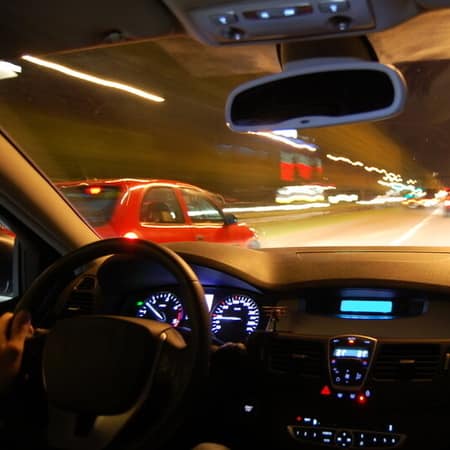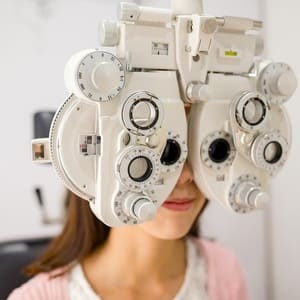 Cataract Surgery Cost in Visakhapatnam
When you are looking to get cataract surgery done in Visakhapatnam, one of the first things that you need to consider is the cost. Here in Visakhapatnam, the cost of cataract surgery can vary depending on a number of factors such as Surgeon Charges, Type of procedure  & Type of Lens / IOL.
 In general, the cost of cataract surgery in Visakhapatnam varies between Rs. 10,000 to Rs. 90,000. Please follow the chart below to get a better understanding of the cost of cataract surgery:
| Techniques | Lenses | Cost (₹) | Benefits |
| --- | --- | --- | --- |
| MICS / PHACO in Visakhapatnam | Monofocal | 10,000 – 30,000 | 1.2mm incision |
| MICS in Visakhapatnam | Multifocal | 30,000 – 50,000 | Anti PCO ring, Blue light filter |
| MICS in Visakhapatnam | Trifocal  | 45,000 – 80,000 | HD Vision, Anti-Glare, Anti PCO ring, Blue light filter |
| MICS in Visakhapatnam | Toric | 30,000 – 50,000 | Anti-Glare, Anti PCO ring, Blue light filter |
| Zepto Cataract in Visakhapatnam | Multifocal / Trifocal / Toric | 50,000 – 70,000 | Robotic lens insertion |
| Femto Cataract in Visakhapatnam | Multifocal / Trifocal / Toric | 60,000 – 1,00,000 | Laser cataract | Smaller incision | No stitches |
Cataract Surgery Centers in Visakhapatnam
In order to make cataract surgery more accessible, we have numerous branch locations across Visakhapatnam, so that people can come to us for surgery regardless of where they live. Our cataract hospitals are near you from:
Lawsonsbay Colony
Madhurawada
Chinnamushidivada
VIP Road
Balayya Sastri Layout
Maharani Peta
Paradesipalem
Desa Pathrunipalem
Bheemili
Gopalapatnam
Jonnada Road
Rajapulova Junction
Marripalem
Pravada
Gandigundam
Palacherla
Dopperla
Juttada Road
40 Feet Old NH-5 Road
Paravada
Pendurthi
Ganapathi Temple Road
Uplands
Narasimhanagar
Waltair Uplands
Ramachandra Nagar
Sheela Nagar
Madhura Nagar
Bowdara Road
Endada
Rushikonda
Beach Road
Agnampudi
Assam Gardens
Pedda Waltair
Murali Nagar
Kakani Nagar
Resavani Palem
Allipuram
Dondaparthy
Akkayyapalem
Siripuram
Gajuwaka
Paanduranga Puram
Pithapuram Colony
Kommadi
Zilla Parishad
Town Kotha Road
Kurmannapalem
Amalapuram
Daba Gardens
R.K. Beach
Kancharapalem
Kirlampudi Layout
Ram Nagar
Guntur
Top Cataract Surgeons in Visakhapatnam
It is really important to choose a good cataract surgeon in Visakhapatnam for your surgery. Eye Mantra has some of the best surgeons in Visakhapatnam with the latest infrastructure and technology. So, if you are looking for the best cataract surgeon in Visakhapatnam, then look no further than Eye Mantra!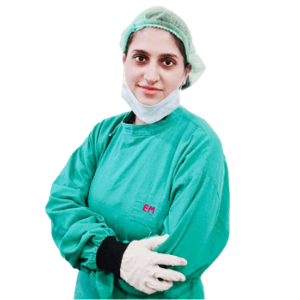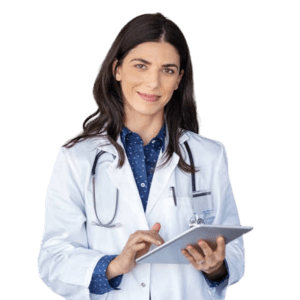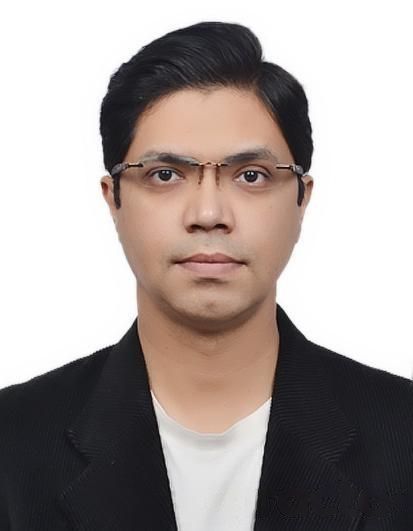 World class Cataract Hospital in Visakhapatnam
Eye Mantra Visakhapatnam has a dedicated team of surgeons, nurses, and support staff who are committed to providing the best possible care for our patients.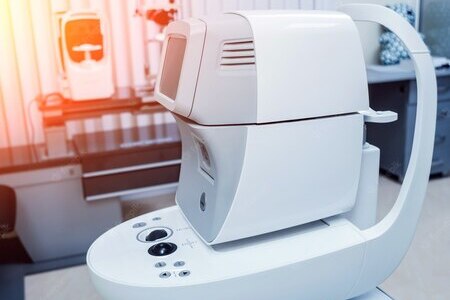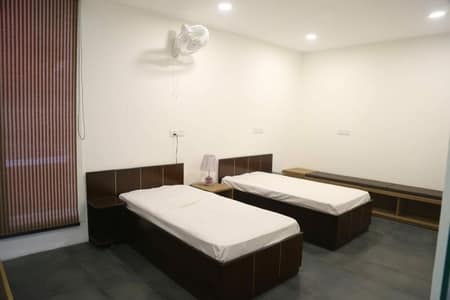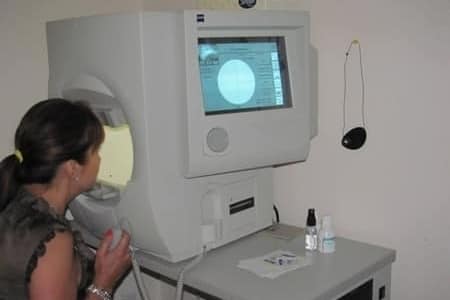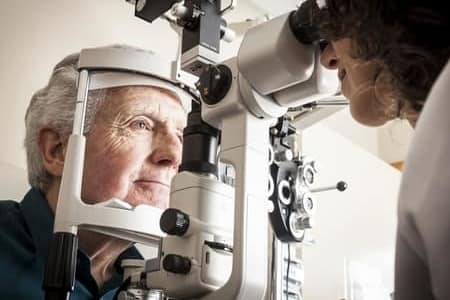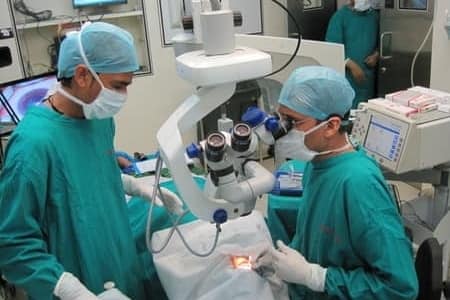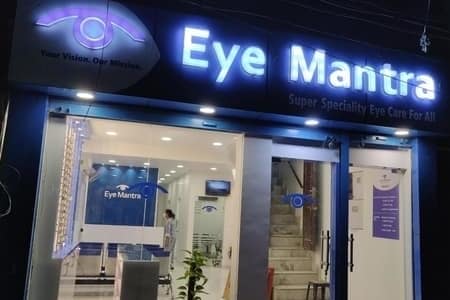 Happy Cataract Patients from Visakhapatnam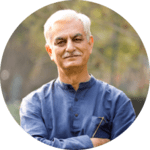 "The best thing I ever did was get cataract surgery from Dr. Shweta at Eye Mantra in Visakhapatnam. My vision is now 20/20 and I couldn't be happier! Thank you, Dr. Shweta!"
– Rajesh Sharma (treated at Eye Mantra Visakhapatnam)
Frequently Asked

Question's.