We believe that everyone deserves to see the world clearly. That's why we've made it our mission to provide patients with the best eye doctors.
MantraCare Health Private limited (Owned and managed by Himanshu Jain) operates Cataracteyesurgery.co
At MantraCare, we believe that offering world-class eye care at reasonable costs to all sections of society is a worthwhile objective. Everything earned by MantraCare is donated to the MantraCare Foundation (NGO), which provides free eye treatment to underprivileged people.
Achievements:
Delhi's leading eye care chain
10+ Branches in India and Abroad, with more coming soon
3000+ successful eye surgeries
15+ Doctors/consultants on the panel
Latest technology
Cataract surgery is available in many eye hospitals in India, including Shroff Eye Hospital at AIIMS and Sankara Netralaya. With over 100,000 eyes operated by its doctors, Eye Mantra is one of the leaders in cataract treatment.
We are the first clinic in India to have a Laser Femto Assisted Surgery Unit. The innovation restores astigmatism that has previously developed. Latest technology with a comprehensive selection of premium IOLs provides the best outcomes after cataract surgery, according to our leading operators in Delhi and other towns.
Consult with the specialists at our clinic now. We endeavor to raise people's quality of life while also offering top eye care services at reasonable rates.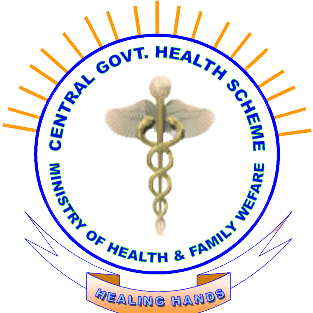 "I have thoughts, I create them and come up with a unique idea- I am an entrepreneur."
Shri Krishan Kumar is a business and investment veteran with over 40 years of industry expertise. PTC Technocrats was founded by him when he was 16 years old, and he worked hard to grow it into one of India's major agricultural equipment companies. He has been the driving force behind all of our ambitions.
"A doctor, a professor, a philanthropist and a compassionate mother"
Dr. Shweta Jain is a Senior eye surgeon with over ten years of clinical and surgical expertise. She has completed over 1,000 operations thus far, including cataract, Lasik and vitrectomy (included). Dr. Shweta graduated from Kasturba Medical College in Mangalore before obtaining her DNB from Mohan Eye Institute in India. In addition, she has a Masters degree in Hospital Administration from Doane University located in Nebraska, United States of America.
"Yes, I am a risk-taker, that's the courage an entrepreneur should have."
Himanshu Jain is a businessperson who earned his Bachelor of Business Administration from SRCC/CBS, MBA with a Gold Medal from ISB, Hyderabad. He also holds a CFA degree. Himanshu has over ten years of professional expertise including work as a strategy and operations consultant at Mckinsey and as the creator of a successful startup, LegalRaasta.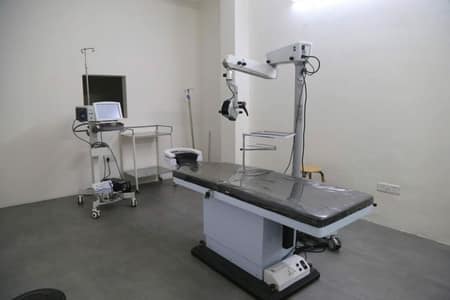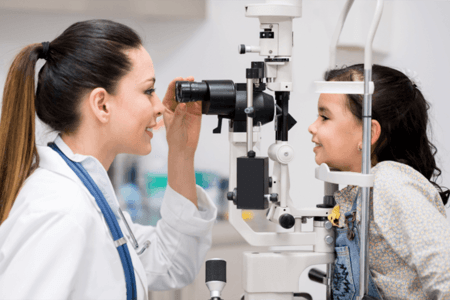 This website is a part of MantraCare (global healthcare service provider). We have pioneered an online health platform that can treat chronic healthcare conditions. Here are our other sites providing different health services:- DiabetesMantra- online diabetes treatment, EyeMantra– best eye hospital (Lasik Surgery,  Lasik Surgery Delhi), TherapyMantra- online therapy, MantraCare Wellness- Employee Assistance Program, MantraCare India- Surgical Hospital, PhysioMantra– Online Physiotherapy, YogaMantra– online yoga programs, EyeMantra Foundation- charitable eye foundation, Mantra.Care– employee health insurance, HerMantra– online pcos treatment, FitMantra– online fitness program, OCDMantra– online ocd treatment, Psychologist Near Me , EyeMantra opricals- Best Optical store