Get the best Cataract Surgery in Nashik
Free Cataract Consultation
Get Cataract Cost Estimate
Cataract Surgery In

Nashik
Cataract surgery is a life-changing event that can help you see the world more clearly. At Eyemantra in Nashik, we specialize in helping patients regain their vision through cataract surgery. We use the latest technologies and surgical techniques to ensure that our patients receive the best possible care. Our team of skilled surgeons has extensive experience in performing cataract surgery, and we are dedicated to providing our patients with the best possible outcomes. If you or someone you know is considering cataract surgery, we invite you to contact us today to learn more about our services.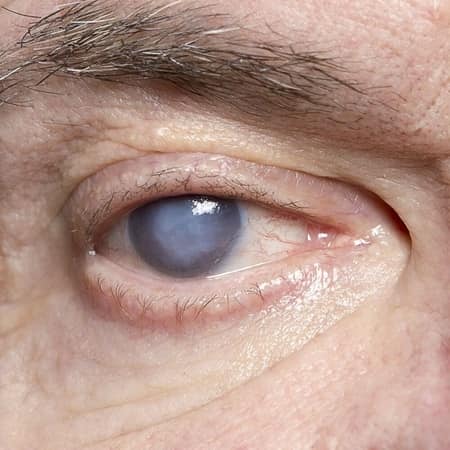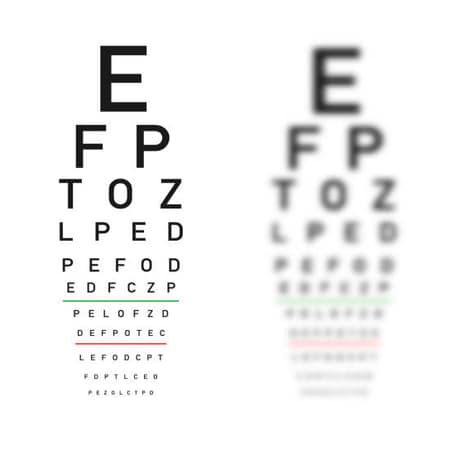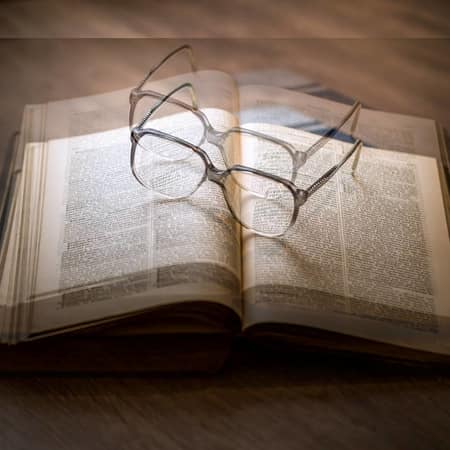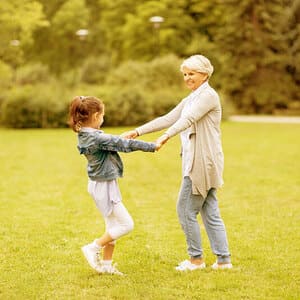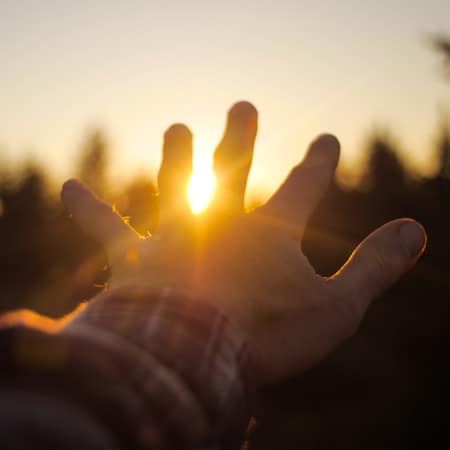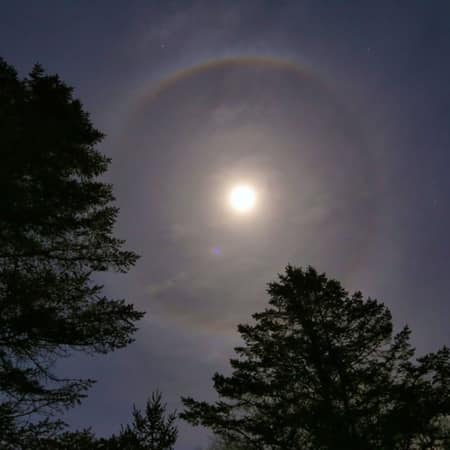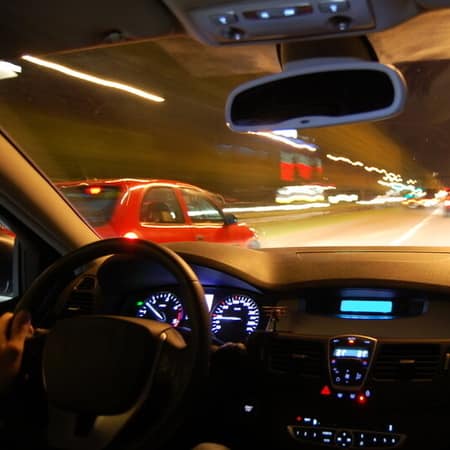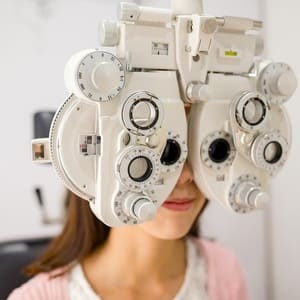 Cataract Surgery Cost in Nashik
When you are looking to get cataract surgery done in Nashik, one of the first things that you need to consider is the cost. Here in Nashik, the cost of cataract surgery can vary depending on a number of factors such as Surgeon Charges, Type of procedure  & Type of Lens / IOL.
 In general, the cost of cataract surgery in Nashik varies between Rs. 10,000 to Rs. 90,000. Please follow the chart below to get a better understanding of the cost of cataract surgery:
| Techniques | Lenses | Cost (₹) | Benefits |
| --- | --- | --- | --- |
| MICS / PHACO in Nashik | Monofocal | 10,000 – 30,000 | 1.2mm incision |
| MICS in Nashik | Multifocal | 30,000 – 50,000 | Anti PCO ring, Blue light filter |
| MICS in Nashik | Trifocal  | 45,000 – 80,000 | HD Vision, Anti-Glare, Anti PCO ring, Blue light filter |
| MICS in Nashik | Toric | 30,000 – 50,000 | Anti-Glare, Anti PCO ring, Blue light filter |
| Zepto Cataract in Nashik | Multifocal / Trifocal / Toric | 50,000 – 70,000 | Robotic lens insertion |
| Femto Cataract in Nashik | Multifocal / Trifocal / Toric | 60,000 – 1,00,000 | Laser cataract | Smaller incision | No stitches |
Cataract Surgery Centers in Nashik
In order to make cataract surgery more accessible, we have numerous branch locations across Nashik, so that people can come to us for surgery regardless of where they live. Our cataract hospitals are near you from:
Ambad
Gangapur Road
Sinnar
Deolali Gaon
Ganesh Baba Nagar
Yeolekar Mala
Pandit Colony
Canada Corner
College Road
Sharanpur
Chandshi
Mahatma nagar
Dwarka
Nashik Road
Nashik-Pune Road
Sane Guruji Nagar
Hirawadi
Indira Nagar
Trimbak
Kamatwade
Jail Road
Untwadi
Mumbai Agra Road
Eklahare
Parijat Nagar
Makhmalabad Road
Renuka Nagar
Rajiv Nagar
Tidke Nagar
Ashwin Nagar
Trimbak Road
Prabhat Colony
Kamod Nagar
Panchavati
Mumbai-Nashik Highway
Dindori Road
Govind Nagar
Vaiduwadi
Pathardi Phata
Buddha Vihar
Anandvalli
Aurangabad Road
Ojhar
Mohan Nagar
Bhabha Nagar
Ambad Link Road
Sobhag Nagar
Uttara Nagar
Tagore Nagar
Sawarkar Nagar
Wadala Gaon
Satpur
Patharadi Road
Peth Road
DGP Nagar
Jai Bhavani Road
Top Cataract Surgeons in Nashik
It is really important to choose a good cataract surgeon in Nashik for your surgery. Eye Mantra has some of the best surgeons in Nashik with the latest infrastructure and technology. So, if you are looking for the best cataract surgeon in Nashik, then look no further than Eye Mantra!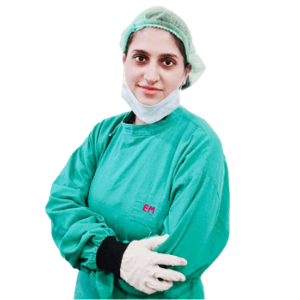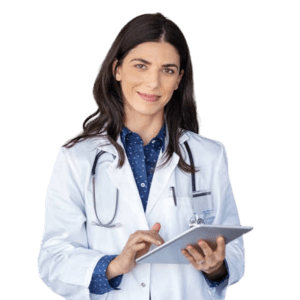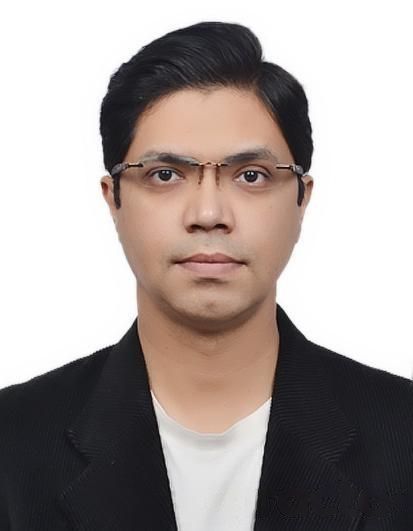 World class Cataract Hospital in Nashik
Eye Mantra Nashik has a dedicated team of surgeons, nurses, and support staff who are committed to providing the best possible care for our patients.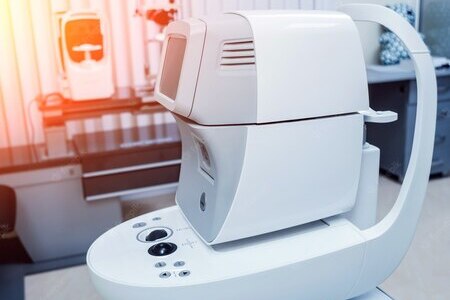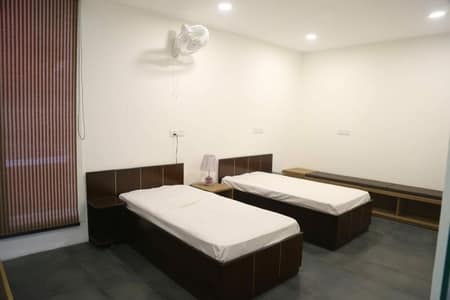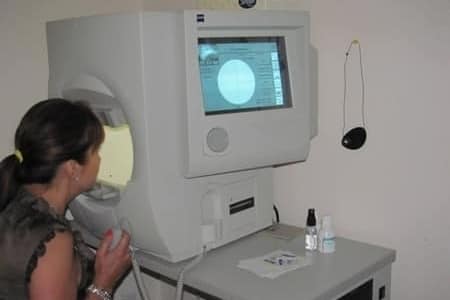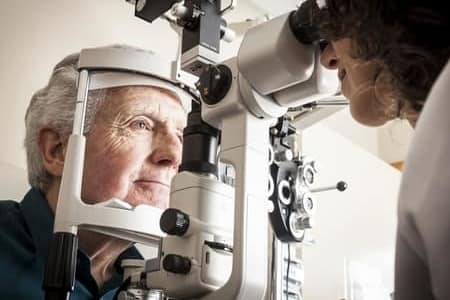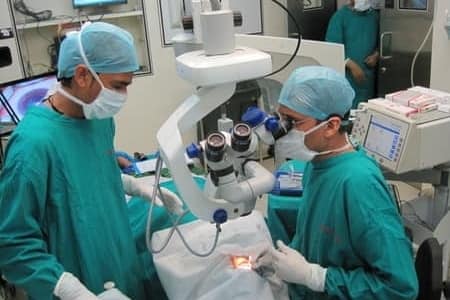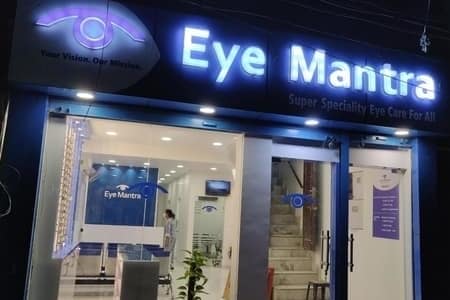 Happy Cataract Patients from Nashik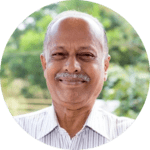 "I had cataract surgery done at Eye Mantra in Nashik and it was a great experience. The staff was very professional and the surgery went smoothly. I am very happy with the results and would highly recommend this clinic to anyone considering cataract surgery. Thank you, Eye Mantra!"
– Shiv Mehta (treated at Eye Mantra Nashik)
Frequently Asked

Question's.