Get the best Cataract Surgery in Mumbai
Free Cataract Consultation
Get Cataract Cost Estimate
Cataract Surgery In

Mumbai
Cataract surgery is a medical procedure to remove the lens of the eye that has become opaque, usually due to age. It is usually performed by an ophthalmologist. The surgeon makes a small incision in the eye and inserts a small instrument called an intraocular lens (IOL) to replace the natural lens. The surgery is usually performed on an outpatient basis, and takes less than an hour. Recovery time is typically short, with most people able to return to their normal activities within a day or two. Cataract surgery is generally safe, with only a small risk of complications such as infection or bleeding. However, as with any surgery, there are some risks involved, so it is important to talk to your doctor about the risks and benefits of the surgery before making a decision. Mumbai is one of the best places in India for cataract surgery. There are many hospitals and clinics that offer high quality surgical care at affordable prices. If you are considering cataract surgery, Mumbai is a great place to have it done.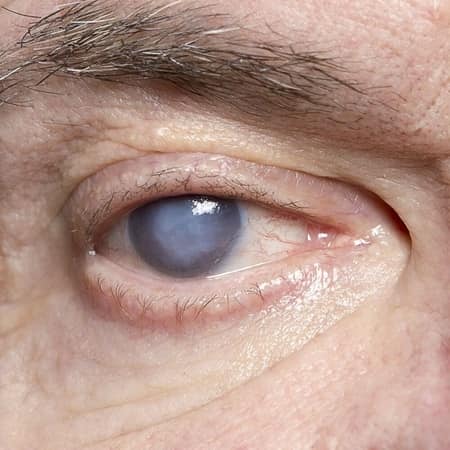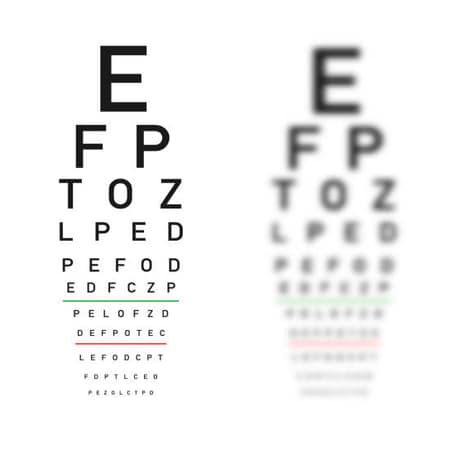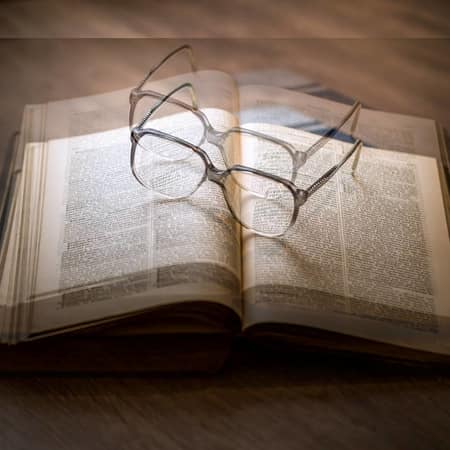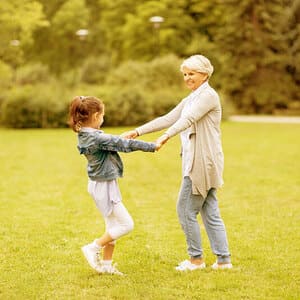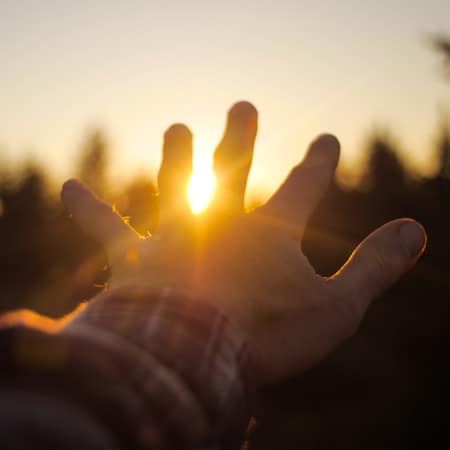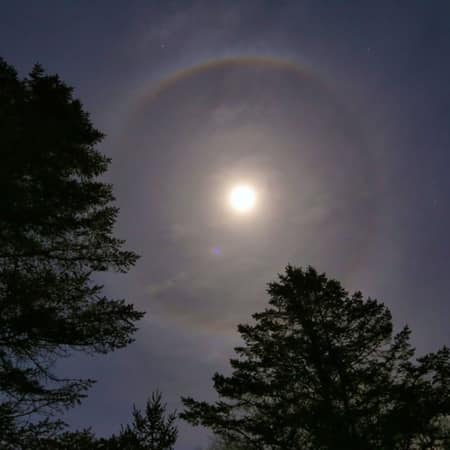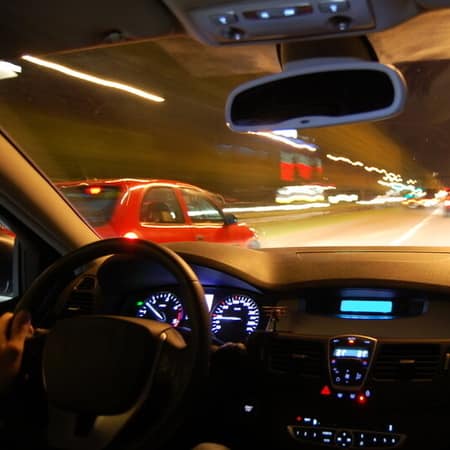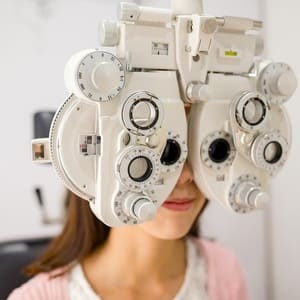 Cataract Surgery Cost in Mumbai
When you are looking to get cataract surgery done in Mumbai, one of the first things that you need to consider is the cost. Here in Mumbai, the cost of cataract surgery can vary depending on a number of factors such as Surgeon Charges, Type of procedure  & Type of Lens / IOL.
 In general, the cost of cataract surgery in Mumbai varies between Rs. 10,000 to Rs. 90,000. Please follow the chart below to get a better understanding of the cost of cataract surgery:
| Techniques | Lenses | Cost (₹) | Benefits |
| --- | --- | --- | --- |
| MICS / PHACO in Mumbai | Monofocal | 10,000 – 30,000 | 1.2mm incision |
| MICS in Mumbai | Multifocal | 30,000 – 50,000 | Anti PCO ring, Blue light filter |
| MICS in Mumbai | Trifocal  | 45,000 – 80,000 | HD Vision, Anti-Glare, Anti PCO ring, Blue light filter |
| MICS in Mumbai | Toric | 30,000 – 50,000 | Anti-Glare, Anti PCO ring, Blue light filter |
| Zepto Cataract in Mumbai | Multifocal / Trifocal / Toric | 50,000 – 70,000 | Robotic lens insertion |
| Femto Cataract in Mumbai | Multifocal / Trifocal / Toric | 60,000 – 1,00,000 | Laser cataract | Smaller incision | No stitches |
Cataract Surgery Centers in Mumbai
In order to make cataract surgery more accessible, we have numerous branch locations across Mumbai, so that people can come to us for surgery regardless of where they live. Our cataract hospitals are near you from:
A I staff colony
Aareymilk Colony
Agripada
Airport
Ambewadi
Andheri
Andheri East
Andheri Railway station
Antop Hill
Asvini
Azad Nagar
B P t colony
B.N. bhavan
B.P.lane
Bandra West
Bandra(east)
Bangur Nagar
Bazargate
Best Staff colony
Bharat Nagar
Bhawani Shankar
Bhawani Shankar rd
Borivali
Borivali East
Borvali West
C G s colony
Central Building
Century Mill
Chakala Midc
Chamarbaug
Charkop
Charni Road
Chaupati
Chinchbunder
Chinchpokli
Churchgate
Colaba
Cotton Exchange
Cumballa Hill
Cumballa Sea face
Dadar
Dadar Colony
Dahisar
Dahisar Rs
Danda
Daulat Nagar
Delisle Road
Dharavi
Dharavi Road
Dockyard Road
Dr Deshmukh marg
Falkland Road
Girgaon
Gokhale Road
Goregaon
Goregaon East
Top Cataract Surgeons in Mumbai
It is really important to choose a good cataract surgeon in Mumbai for your surgery. Eye Mantra has some of the best surgeons in Mumbai with the latest infrastructure and technology. So, if you are looking for the best cataract surgeon in Mumbai, then look no further than Eye Mantra!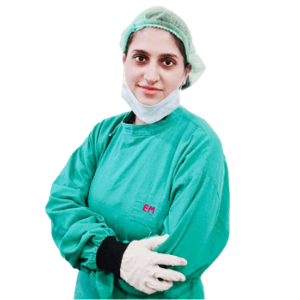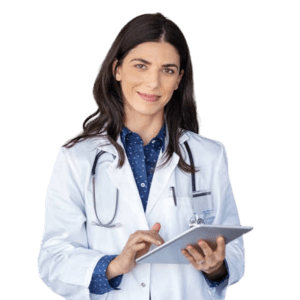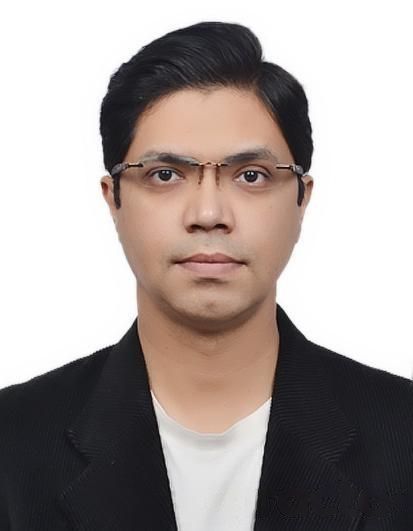 World class Cataract Hospital in Mumbai
Eye Mantra Mumbai has a dedicated team of surgeons, nurses, and support staff who are committed to providing the best possible care for our patients.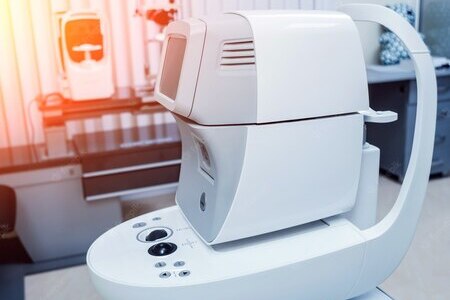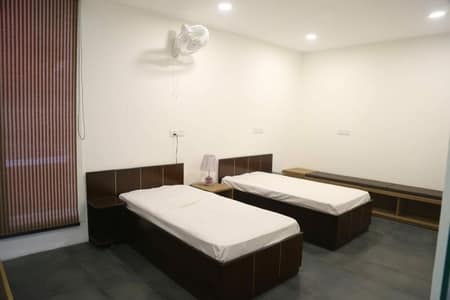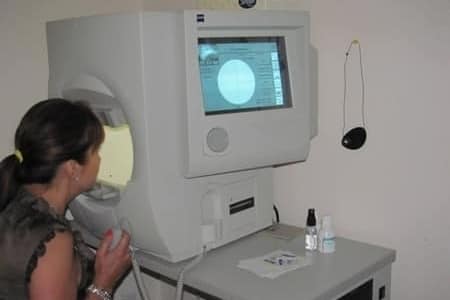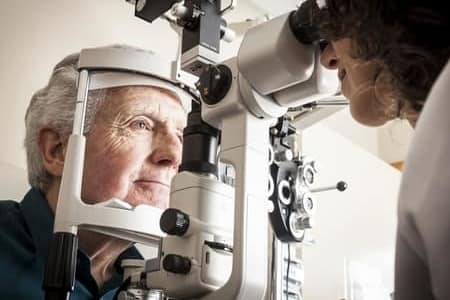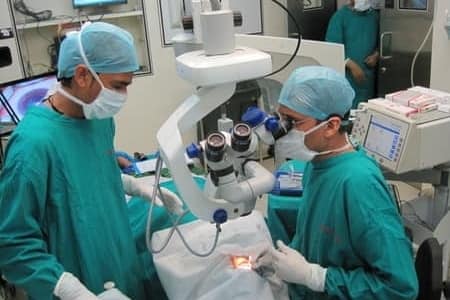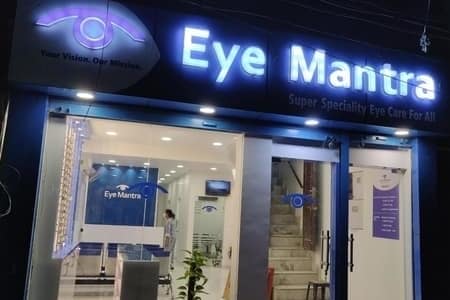 Happy Cataract Patients from Mumbai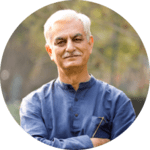 "I am so grateful to the team at Eye Mantra in Mumbai for giving me my vision back! I had been struggling with cataracts for years and it was really starting to affect my quality of life. After my surgery, I feel like a new person! I can see clearly again and I am so appreciative of the expert care I received. Thank you, Eye Mantra! You have truly changed my life!"
– Rajesh Sharma (treated at Eye Mantra Mumbai)
Frequently Asked

Question's.