Get the best Cataract Surgery in Moradabad
Free Cataract Consultation
Get Cataract Cost Estimate
Cataract Surgery In

Moradabad
If you are considering cataract surgery in Moradabad, there are a few things you should know. Here is a brief overview of the surgery and what to expect.
Cataract surgery is a procedure to remove the lens of the eye that has become cloudy or opaque. This can be caused by age, injury, or disease. The surgery is typically done in an outpatient setting, and takes about an hour to complete.
During the surgery, the doctor will make a small incision in the eye and then remove the lens. A new lens will be inserted in its place. In most cases, the surgery is successful and the patient's vision is improved.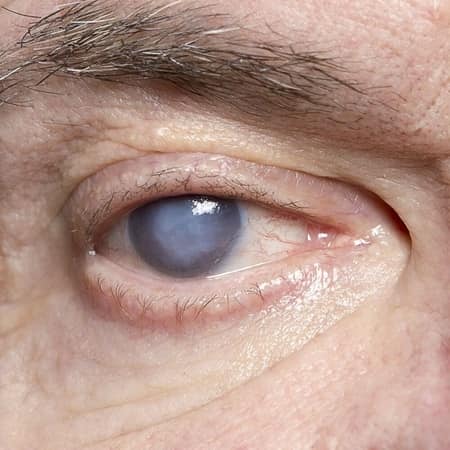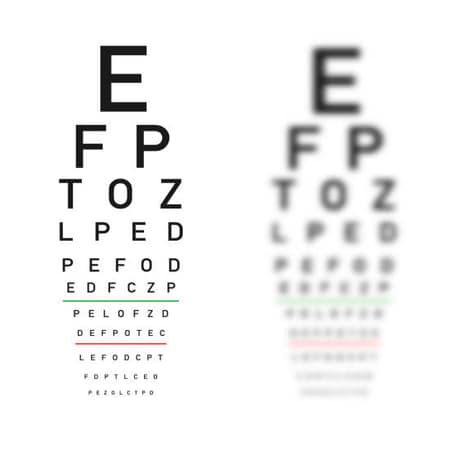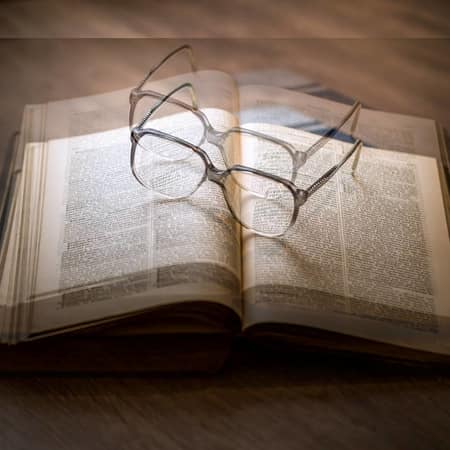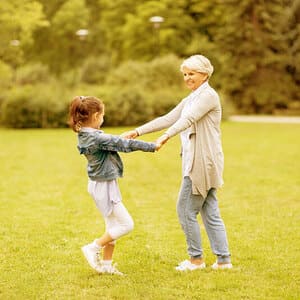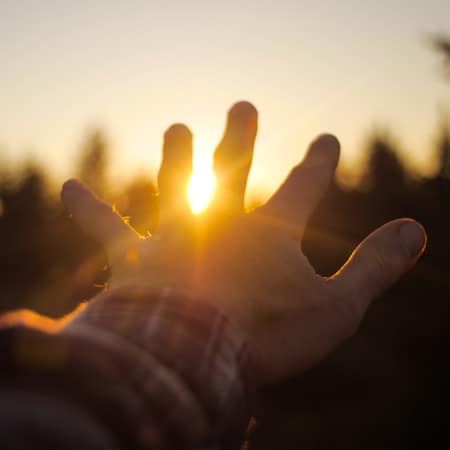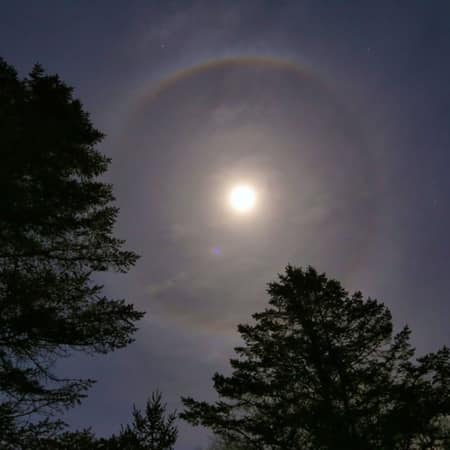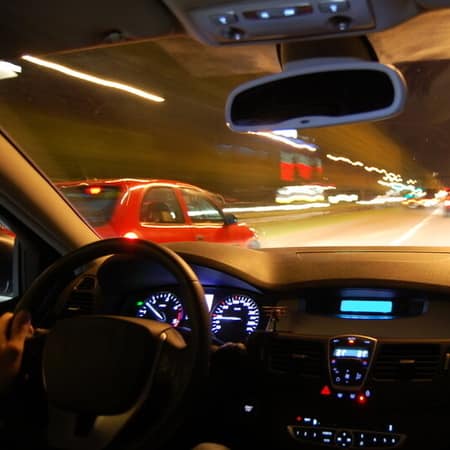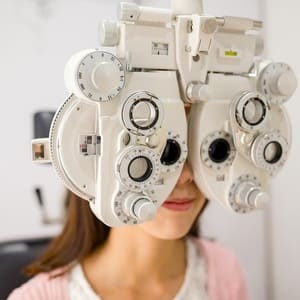 Cataract Surgery Cost in Moradabad
When you are looking to get cataract surgery done in Moradabad, one of the first things that you need to consider is the cost. Here in Moradabad, the cost of cataract surgery can vary depending on a number of factors such as Surgeon Charges, Type of procedure  & Type of Lens / IOL.
 In general, the cost of cataract surgery in Moradabad varies between Rs. 10,000 to Rs. 90,000. Please follow the chart below to get a better understanding of the cost of cataract surgery:
| Techniques | Lenses | Cost (₹) | Benefits |
| --- | --- | --- | --- |
| MICS / PHACO in Moradabad | Monofocal | 10,000 – 30,000 | 1.2mm incision |
| MICS in Moradabad | Multifocal | 30,000 – 50,000 | Anti PCO ring, Blue light filter |
| MICS in Moradabad | Trifocal  | 45,000 – 80,000 | HD Vision, Anti-Glare, Anti PCO ring, Blue light filter |
| MICS in Moradabad | Toric | 30,000 – 50,000 | Anti-Glare, Anti PCO ring, Blue light filter |
| Zepto Cataract in Moradabad | Multifocal / Trifocal / Toric | 50,000 – 70,000 | Robotic lens insertion |
| Femto Cataract in Moradabad | Multifocal / Trifocal / Toric | 60,000 – 1,00,000 | Laser cataract | Smaller incision | No stitches |
Cataract Surgery Centers in Moradabad
In order to make cataract surgery more accessible, we have numerous branch locations across Moradabad, so that people can come to us for surgery regardless of where they live. Our cataract hospitals are near you from:
Sector 4
Kanth road
Ram Ganga Vihar
NH-24
Civil Lines
New Moradabad
Ashiyana Colony
Bilari
Harthala
Kundarki
Kashiram Nagar
Buddhi Vihar
Bartan Bazaar
Katghar
Barwara Mazra
Line Par
Pital Nagri
Shahpur
Bhojpur Dharampur
Budh Bazaar
Transport Nagar
Rampur road
Khushhalpur
Jigar Colony
Majhola
Thakurdwara
Karula
Kazipura
Guiyan Bagh
Mansarover Colony
Pat Pat Sarai
Bahjoi
Shiv Nagar
Mangupura
Manoharpur
Adarsh Colony
Top Cataract Surgeons in Moradabad
It is really important to choose a good cataract surgeon in Moradabad for your surgery. Eye Mantra has some of the best surgeons in Moradabad with the latest infrastructure and technology. So, if you are looking for the best cataract surgeon in Moradabad, then look no further than Eye Mantra!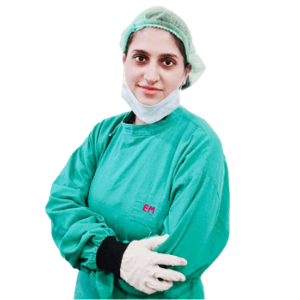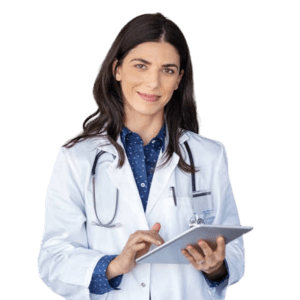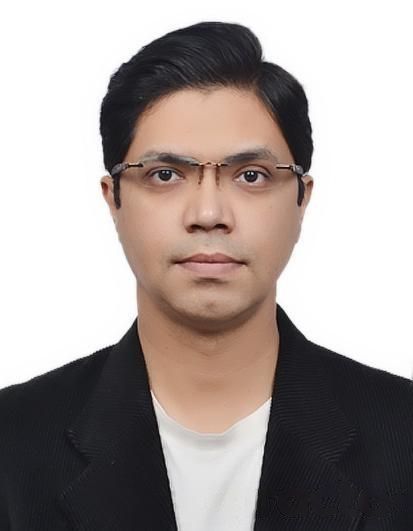 World class Cataract Hospital in Moradabad
Eye Mantra Moradabad has a dedicated team of surgeons, nurses, and support staff who are committed to providing the best possible care for our patients.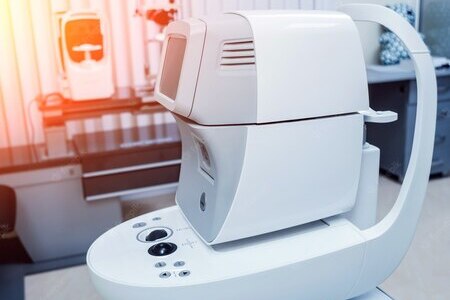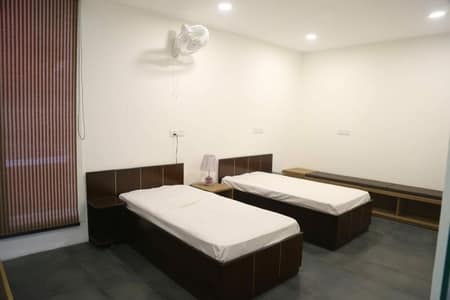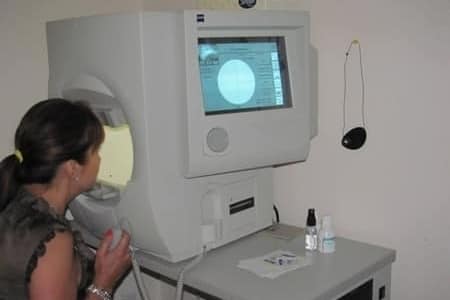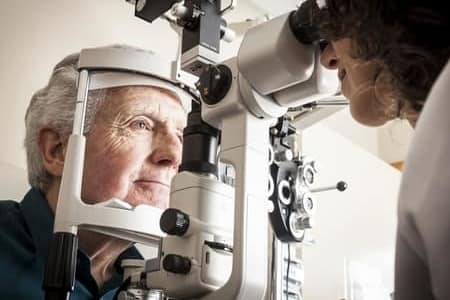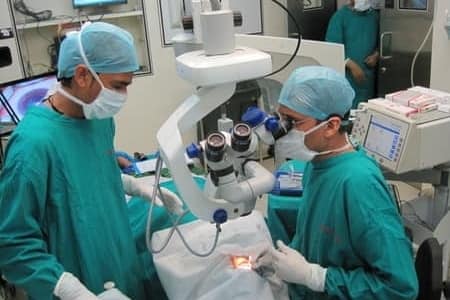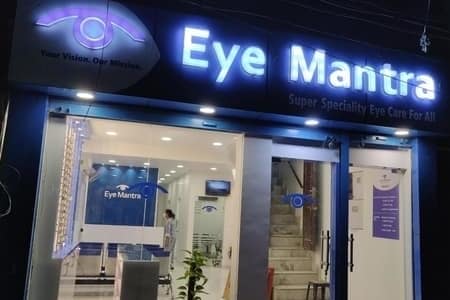 Happy Cataract Patients from Moradabad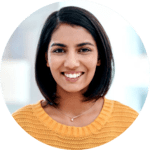 "I had been struggling with my vision for a while and was recommended to get cataract surgery. I found Eye Mantra in Moradabad and decided to give them a try. I am so glad that I did! The surgery was quick and painless, and my vision has improved tremendously. I would highly recommend Eye Mantra to anyone considering cataract surgery. Thank you, Eye Mantra!"
– Uma Vashishtha (treated at Eye Mantra Moradabad)
Frequently Asked

Question's.