Get the best Cataract Surgery in Mangalore
Free Cataract Consultation
Get Cataract Cost Estimate
Cataract Surgery In

Mangalore
Mangalore is one of the best places for cataract surgery. The cost of surgery is very reasonable and the quality of care is excellent. There are many experienced surgeons in Mangalore who can provide good care for patients. The recovery time after surgery is also very short. Thus, Mangalore is an ideal place for patients who want to undergo cataract surgery. Cataract surgery is a very common procedure and is usually performed under local anesthesia. The surgery involves making a small incision in the eye and then removing the cloudy lens. A new artificial lens is then inserted in its place. The surgery is usually performed on an outpatient basis and takes only a few minutes to complete.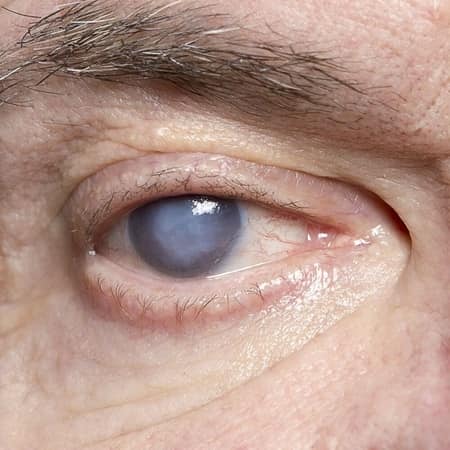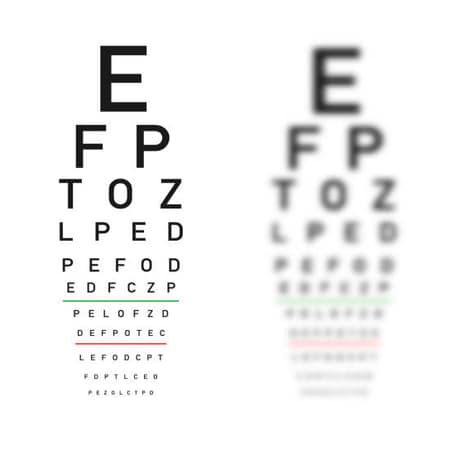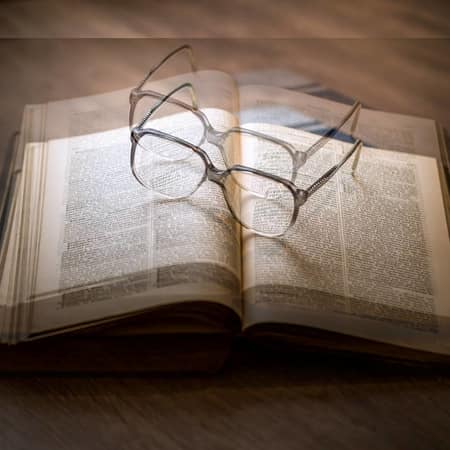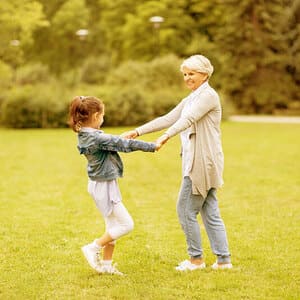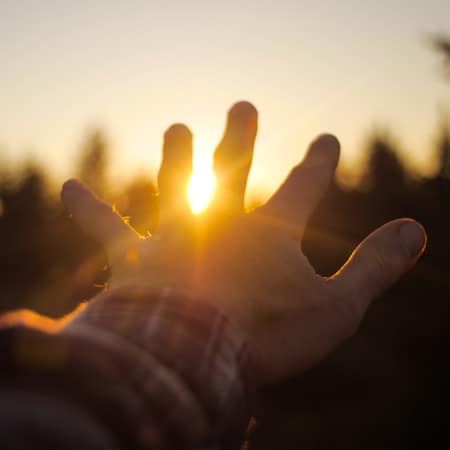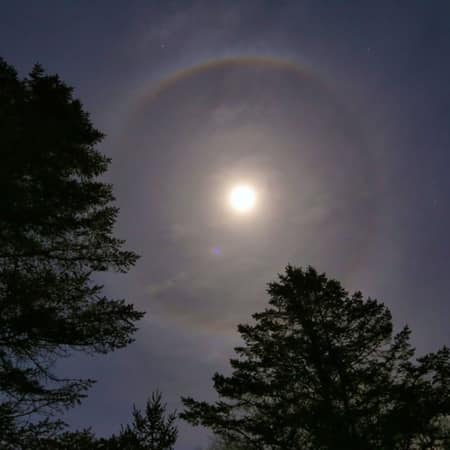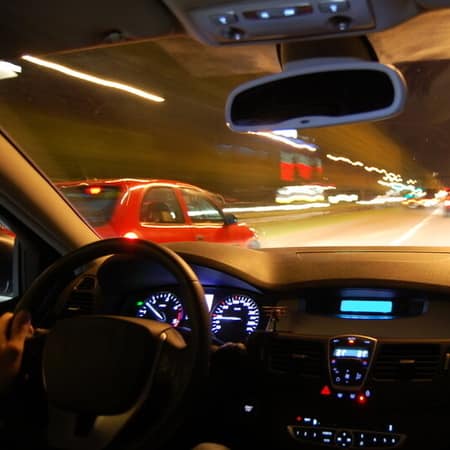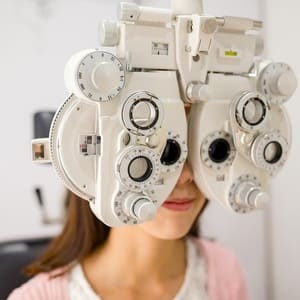 Cataract Surgery Cost in Mangalore
When you are looking to get cataract surgery done in Mangalore, one of the first things that you need to consider is the cost. Here in Mangalore, the cost of cataract surgery can vary depending on a number of factors such as Surgeon Charges, Type of procedure  & Type of Lens / IOL.
 In general, the cost of cataract surgery in Mangalore varies between Rs. 10,000 to Rs. 90,000. Please follow the chart below to get a better understanding of the cost of cataract surgery:
| Techniques | Lenses | Cost (₹) | Benefits |
| --- | --- | --- | --- |
| MICS / PHACO in Mangalore | Monofocal | 10,000 – 30,000 | 1.2mm incision |
| MICS in Mangalore | Multifocal | 30,000 – 50,000 | Anti PCO ring, Blue light filter |
| MICS in Mangalore | Trifocal  | 45,000 – 80,000 | HD Vision, Anti-Glare, Anti PCO ring, Blue light filter |
| MICS in Mangalore | Toric | 30,000 – 50,000 | Anti-Glare, Anti PCO ring, Blue light filter |
| Zepto Cataract in Mangalore | Multifocal / Trifocal / Toric | 50,000 – 70,000 | Robotic lens insertion |
| Femto Cataract in Mangalore | Multifocal / Trifocal / Toric | 60,000 – 1,00,000 | Laser cataract | Smaller incision | No stitches |
Cataract Surgery Centers in Mangalore
In order to make cataract surgery more accessible, we have numerous branch locations across Mangalore, so that people can come to us for surgery regardless of where they live. Our cataract hospitals are near you from:
Ranipur
Balmatta
Konchady
Kankanady
Mary Hill
Kodailbail
Valencia
Kottara
Kadri
Bejai
Ullal
Kavoor
Subhash Nagar
Bolar
Upper Bendoor
Jeppu Market Road
Alake
Vas Lane
Kulashekara
Mangala Nagar
Attavar
Pandeshwar
Marnamikatte
Surathkal
Urva
Kuloor – Ferry Road
Bajpe
Derebail
Lalbhag
Mallikatte
Shaktinagar
Shivabaugh
Sturrock Road
Nanthoor
Gandhi Nagar
Derlakatte
Ashok Nagar
Kinnigoli
Konaje
M.G Road
Kotekani
Talapady
Bendoor
Kalpana Road
S.L Mathias Road
Kudroli
Moodabidiri
Kulai
Lalbagh
Thokottu
Mukka
Vittal
Krishnapura
Vyasa Nagar
Yeyyadi
Mulki
Top Cataract Surgeons in Mangalore
It is really important to choose a good cataract surgeon in Mangalore for your surgery. Eye Mantra has some of the best surgeons in Mangalore with the latest infrastructure and technology. So, if you are looking for the best cataract surgeon in Mangalore, then look no further than Eye Mantra!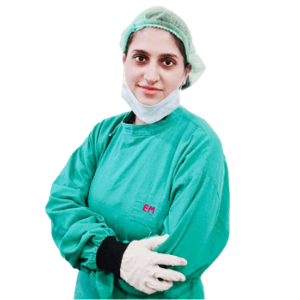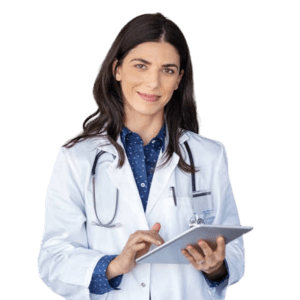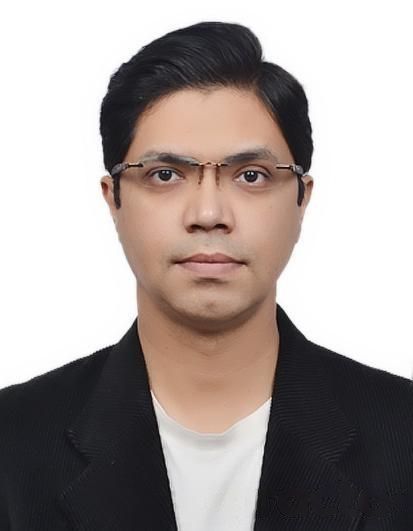 World class Cataract Hospital in Mangalore
Eye Mantra Mangalore has a dedicated team of surgeons, nurses, and support staff who are committed to providing the best possible care for our patients.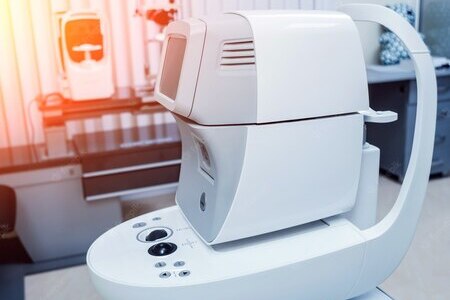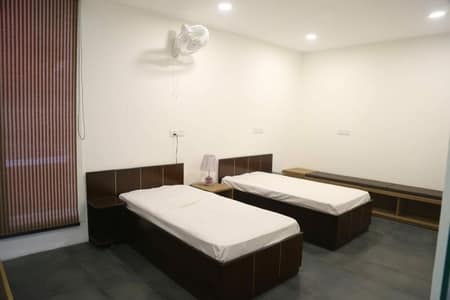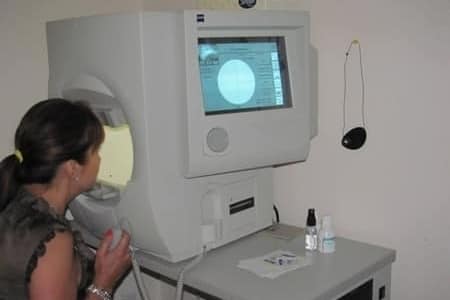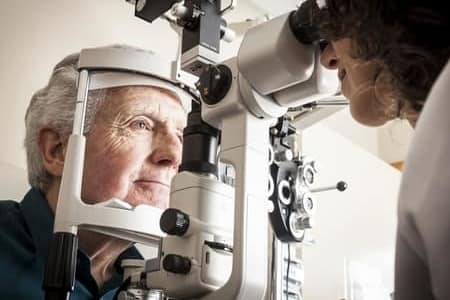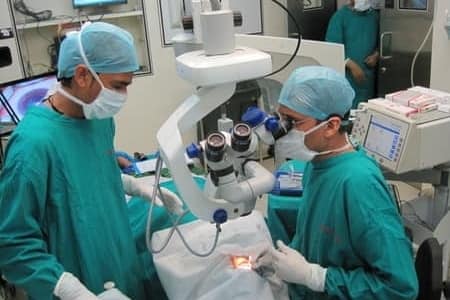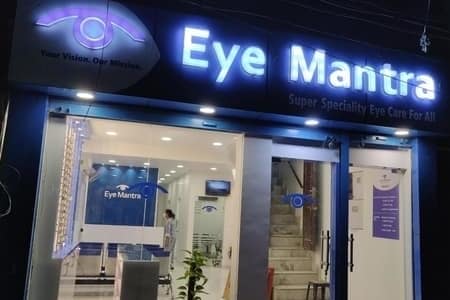 Happy Cataract Patients from Mangalore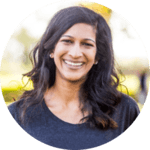 "I had cataract surgery done at Eye Mantra in Mangalore and it was a very positive experience. The staff was professional and caring, and the surgery was successful. I am very happy with the results. I would highly recommend Eye Mantra to anyone considering cataract surgery."
– Pooja Mehta (treated at Eye Mantra Mangalore)
Frequently Asked

Question's.