Get the best Cataract Surgery in Kurnool
Free Cataract Consultation
Get Cataract Cost Estimate
Cataract Surgery In

Kurnool
Cataract surgery is a procedure to remove the cloudy lens from your eye. It is usually done as an outpatient procedure, which means you can go home the same day. During cataract surgery, your surgeon will make a small incision in your eye and then gently remove the cloudy lens. Once the lens is removed, your surgeon will replace it with a clear artificial lens. If you are considering cataract surgery, Kurnool is a good place to have the procedure done. The surgeons in Kurnool are highly skilled and experienced in performing this surgery, and they can provide you with the best possible care.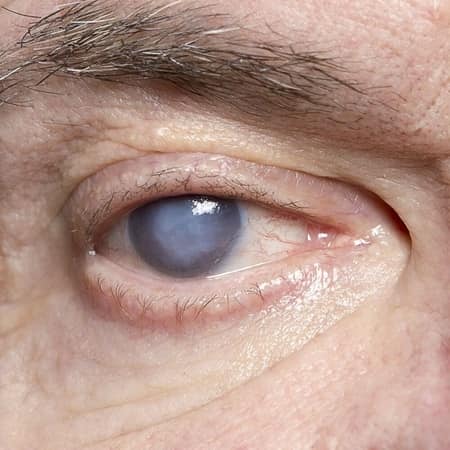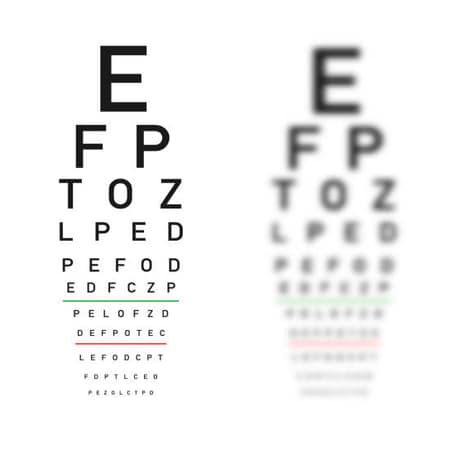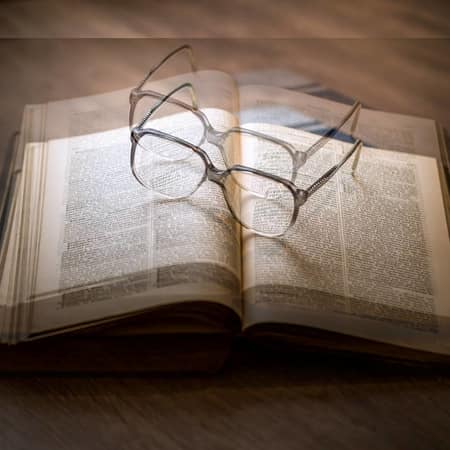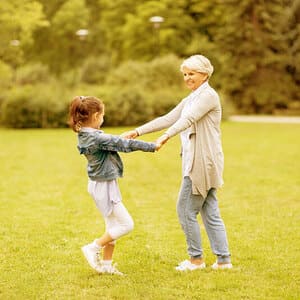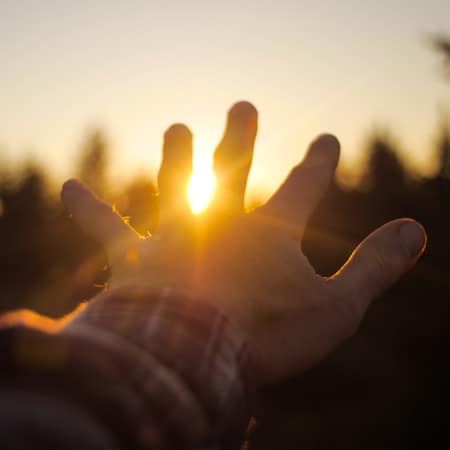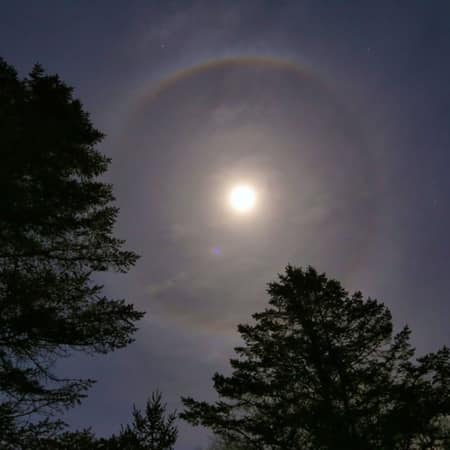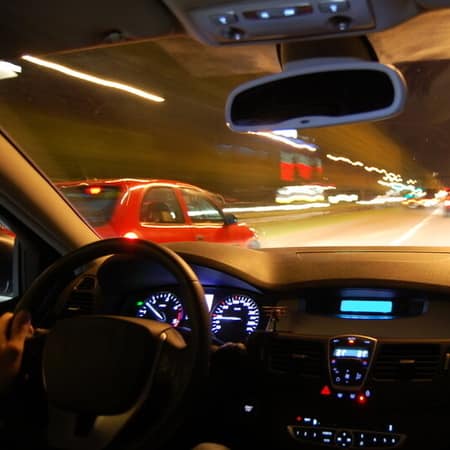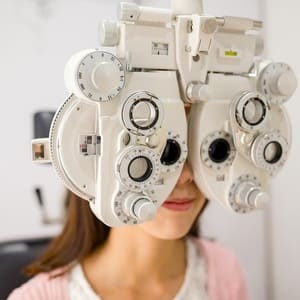 Cataract Surgery Cost in Kurnool
When you are looking to get cataract surgery done in Kurnool, one of the first things that you need to consider is the cost. Here in Kurnool, the cost of cataract surgery can vary depending on a number of factors such as Surgeon Charges, Type of procedure  & Type of Lens / IOL.
 In general, the cost of cataract surgery in Kurnool varies between Rs. 10,000 to Rs. 90,000. Please follow the chart below to get a better understanding of the cost of cataract surgery:
| Techniques | Lenses | Cost (₹) | Benefits |
| --- | --- | --- | --- |
| MICS / PHACO in Kurnool | Monofocal | 10,000 – 30,000 | 1.2mm incision |
| MICS in Kurnool | Multifocal | 30,000 – 50,000 | Anti PCO ring, Blue light filter |
| MICS in Kurnool | Trifocal  | 45,000 – 80,000 | HD Vision, Anti-Glare, Anti PCO ring, Blue light filter |
| MICS in Kurnool | Toric | 30,000 – 50,000 | Anti-Glare, Anti PCO ring, Blue light filter |
| Zepto Cataract in Kurnool | Multifocal / Trifocal / Toric | 50,000 – 70,000 | Robotic lens insertion |
| Femto Cataract in Kurnool | Multifocal / Trifocal / Toric | 60,000 – 1,00,000 | Laser cataract | Smaller incision | No stitches |
Cataract Surgery Centers in Kurnool
In order to make cataract surgery more accessible, we have numerous branch locations across Kurnool, so that people can come to us for surgery regardless of where they live. Our cataract hospitals are near you from:
Srisailam
Sampath Nagar
Panchalingala
Pullur
Teachers Colony
Nandyal
Yemmiganur
Adoni
Ulchala
Prakash Nagar
River View Colony
Nandyal Road
A Camp
Guru Raghavendra Nagar
B Camp
Nannur
Shareen Nagar
Mantralayam
Mahalakshmi Nagar
Balaji Nagar
Alluri Sitarama Raju Nagar
Kallur
Gandhi Nagar
Dhone
Deva Nagar
Banaganapalli
Kodumur
Nandikotkur
Sita Rama Nagar
Maddur Nagar
Orvakal
N R Peta
Nehru Auto Nagar
Lakshmi Nagar Colony
Ashok Nagar
B Thandrapadu
NH-18
Dinnedevarapadu
Santosh Nagar Colony
Top Cataract Surgeons in Kurnool
It is really important to choose a good cataract surgeon in Kurnool for your surgery. Eye Mantra has some of the best surgeons in Kurnool with the latest infrastructure and technology. So, if you are looking for the best cataract surgeon in Kurnool, then look no further than Eye Mantra!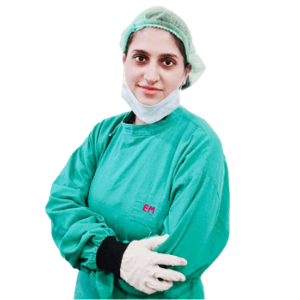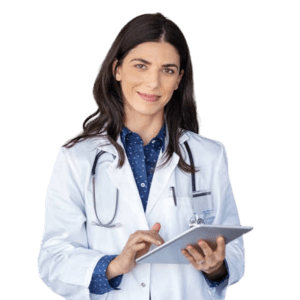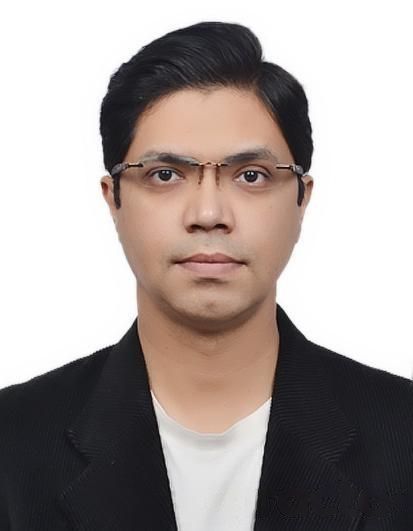 World class Cataract Hospital in Kurnool
Eye Mantra Kurnool has a dedicated team of surgeons, nurses, and support staff who are committed to providing the best possible care for our patients.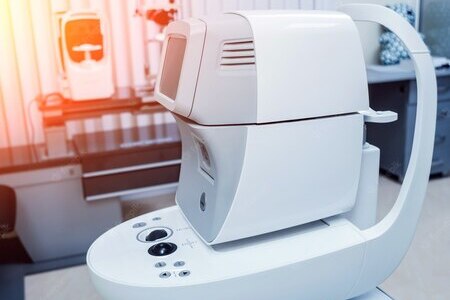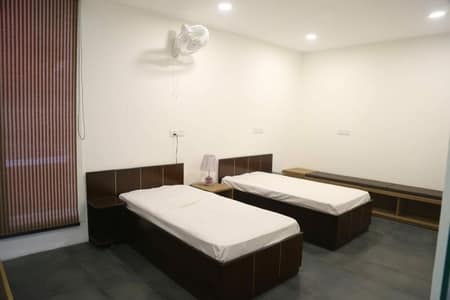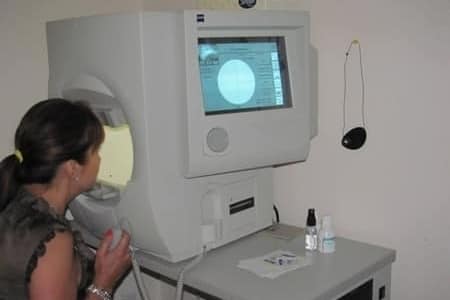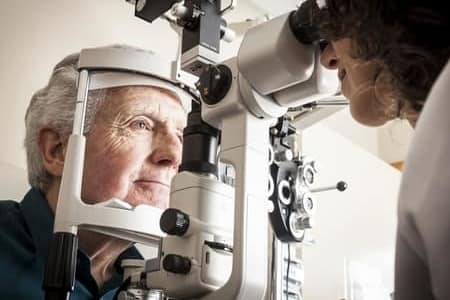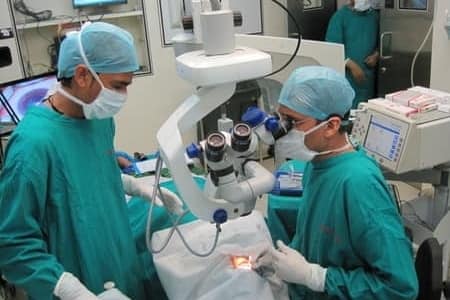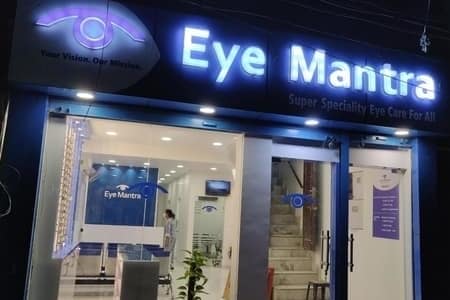 Happy Cataract Patients from Kurnool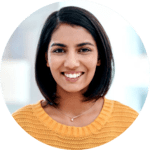 "I had cataract surgery a few weeks ago at Eye Mantra in Kurnool, and I am so pleased with the results! My vision is now clear and I don't have to worry about my eyesight deteriorating any further. The staff at Eye Mantra were incredibly professional and caring, and I would highly recommend their services to anyone considering cataract surgery. Thank you, Eye Mantra, for giving me my sight back!"
– Uma Vashishtha (treated at Eye Mantra Kurnool)
Frequently Asked

Question's.