Get the best Cataract Surgery in Howrah
Free Cataract Consultation
Get Cataract Cost Estimate
Cataract Surgery In

Howrah
Cataract surgery is a medical procedure to remove the clouded lens of your eye and replace it with an artificial one. It is generally performed when cataracts cause vision problems that cannot be corrected with glasses or contact lenses.
Howrah, situated on the west bank of the River Hooghly, is one of the busiest districts in West Bengal. It is home to many industries and a large number of hospitals. As such, it is not surprising that cataract surgery is performed here on a regular basis.
There are several hospitals in Howrah that offer cataract surgery where Eyemantra is the best. We have a team of experienced surgeons who use the latest technology to perform the procedure. The surgery is performed under local anesthesia and takes about an hour.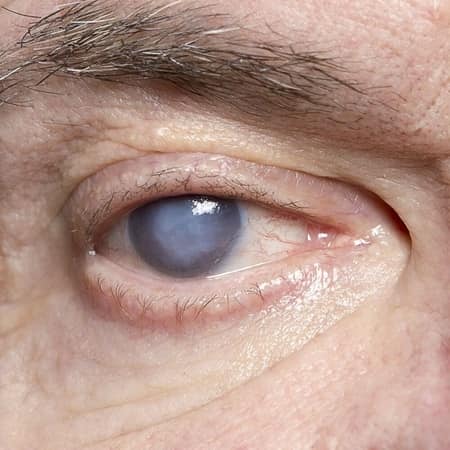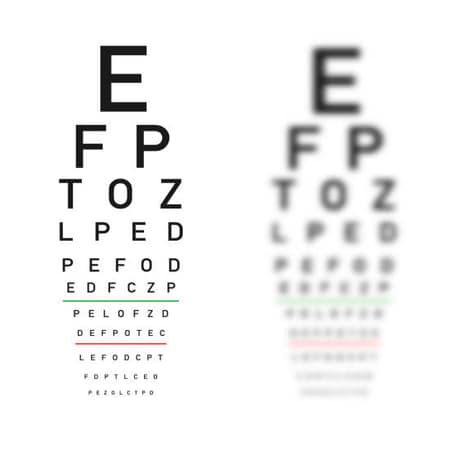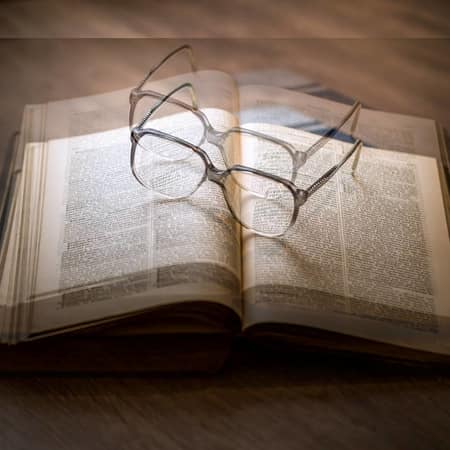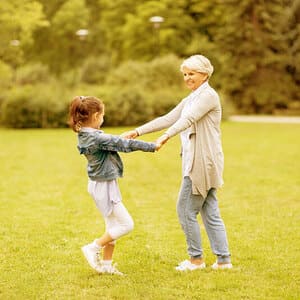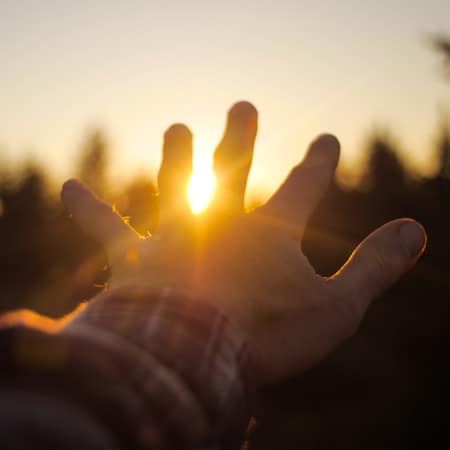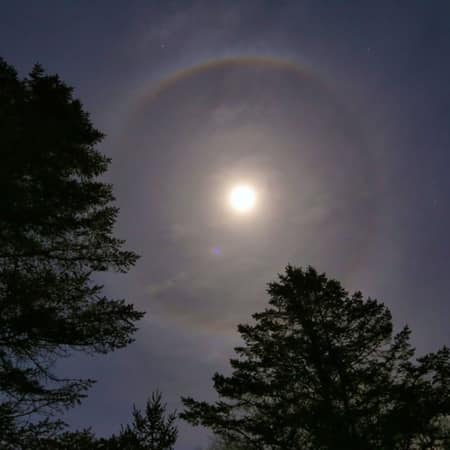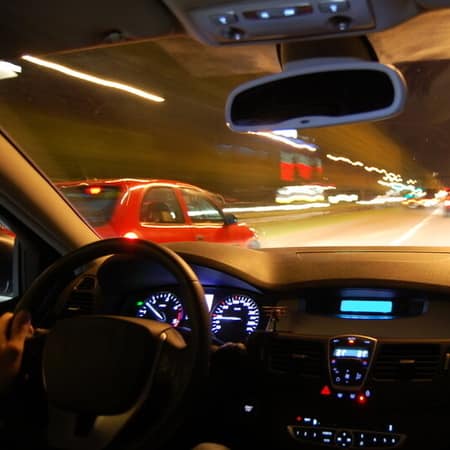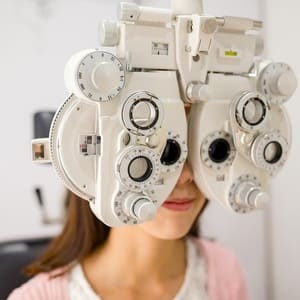 Cataract Surgery Cost in Howrah
When you are looking to get cataract surgery done in Howrah, one of the first things that you need to consider is the cost. Here in Howrah, the cost of cataract surgery can vary depending on a number of factors such as Surgeon Charges, Type of procedure  & Type of Lens / IOL.
 In general, the cost of cataract surgery in Howrah varies between Rs. 10,000 to Rs. 90,000. Please follow the chart below to get a better understanding of the cost of cataract surgery:
| Techniques | Lenses | Cost (₹) | Benefits |
| --- | --- | --- | --- |
| MICS / PHACO in Howrah | Monofocal | 10,000 – 30,000 | 1.2mm incision |
| MICS in Howrah | Multifocal | 30,000 – 50,000 | Anti PCO ring, Blue light filter |
| MICS in Howrah | Trifocal  | 45,000 – 80,000 | HD Vision, Anti-Glare, Anti PCO ring, Blue light filter |
| MICS in Howrah | Toric | 30,000 – 50,000 | Anti-Glare, Anti PCO ring, Blue light filter |
| Zepto Cataract in Howrah | Multifocal / Trifocal / Toric | 50,000 – 70,000 | Robotic lens insertion |
| Femto Cataract in Howrah | Multifocal / Trifocal / Toric | 60,000 – 1,00,000 | Laser cataract | Smaller incision | No stitches |
Cataract Surgery Centers in Howrah
In order to make cataract surgery more accessible, we have numerous branch locations across Howrah, so that people can come to us for surgery regardless of where they live. Our cataract hospitals are near you from:
Amta
Andul
Ankurhati
Argari
Bagnan
Balaram Pota
Bally, Bally-Jagachha
Bally, Howrah
Bankra
Banupur
Bargachia
Barunda
Beldubi
Belepole
Belur, West Bengal
Bhandardaha
Bhattanagar
Bikihakola
Bipra Noapara
Chakapara
Chamrail
Chandrapur, Bagnan I
Chakapara
Chamrail
Chandrapur, Bagnan I
Gangadharpur, Howrah
Ghoraghata railway station
Ghusuri
Jagacha
Jagadishpur
Jagatballavpur
Jala Kendua
Jhorhat
Kalara
Kantlia
Karia, West Bengal
Kesabpur, India
Keshabpur
Khadinan
Khajutti
Khalia
Khalor
Mahiari
Makardaha
Manikpur, West Bengal
Mansinhapur
Mourigram
Salap
Salkia
Sankrail
Santoshpur, Uluberia
Santragachhi
Sarenga
Shibpur
Tentulkuli
Tikiapara
Top Cataract Surgeons in Howrah
It is really important to choose a good cataract surgeon in Howrah for your surgery. Eye Mantra has some of the best surgeons in Howrah with the latest infrastructure and technology. So, if you are looking for the best cataract surgeon in Howrah, then look no further than Eye Mantra!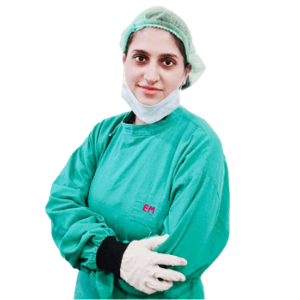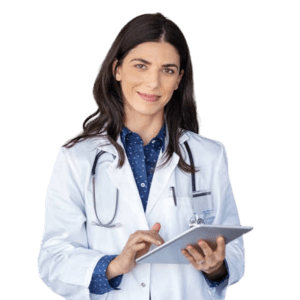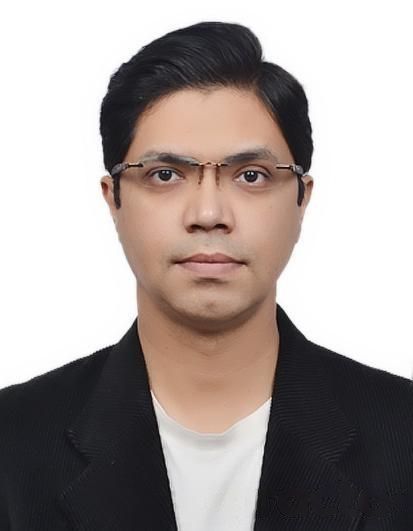 World class Cataract Hospital in Howrah
Eye Mantra Howrah has a dedicated team of surgeons, nurses, and support staff who are committed to providing the best possible care for our patients.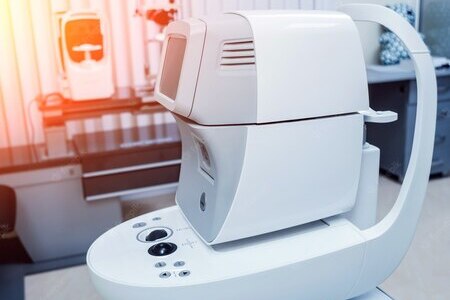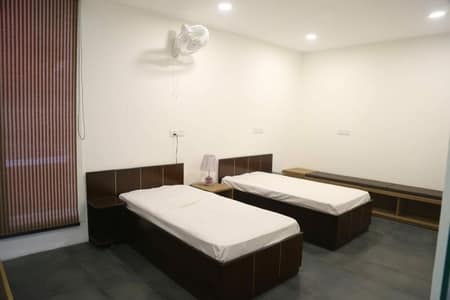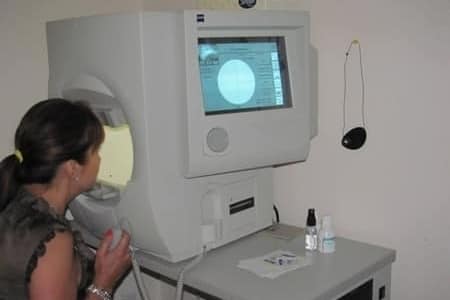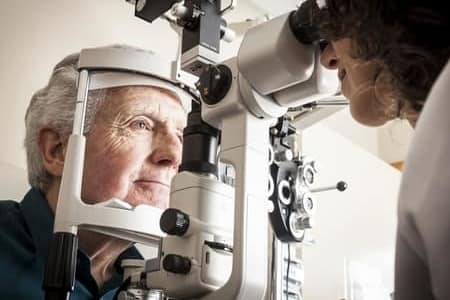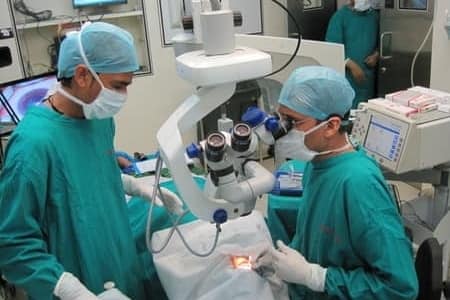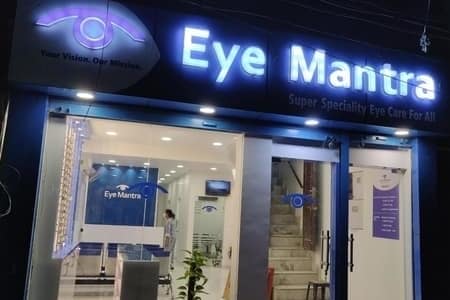 Happy Cataract Patients from Howrah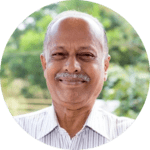 "I am so grateful to the doctors and staff at Eye Mantra in Howrah for their amazing work in restoring my vision. I had been dealing with cataracts for a while and was really struggling to see anything clearly. But thanks to the skilled surgeons at this clinic, I can now see better than ever before! The whole experience was wonderful, and I would highly recommend this clinic to anyone considering cataract surgery. Thank you again, Eye Mantra!"
– Shiv Mehta (treated at Eye Mantra Howrah)
Frequently Asked

Question's.