Get the best Cataract Surgery in Guntur
Free Cataract Consultation
Get Cataract Cost Estimate
Cataract Surgery In

Guntur
If you have been diagnosed with cataracts, surgery may be recommended in order to improve your vision. Here in Guntur, we have a team of experienced surgeons who can perform this procedure safely and effectively.
During cataract surgery, the cloudy lens of your eye is replaced with a clear artificial lens. This can help to restore your vision and improve your quality of life. If you are considering cataract surgery, our team can provide you with all the information you need in order to make an informed decision. We will discuss the risks and benefits of the procedure with you, and answer any questions you may have.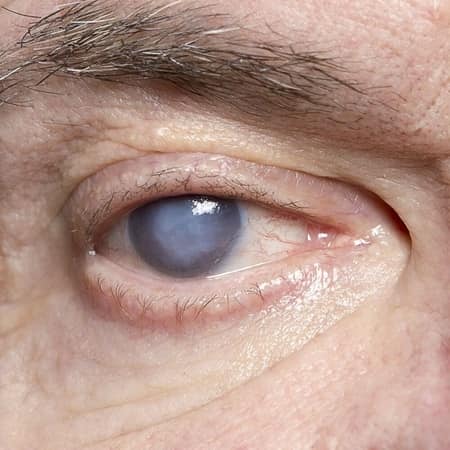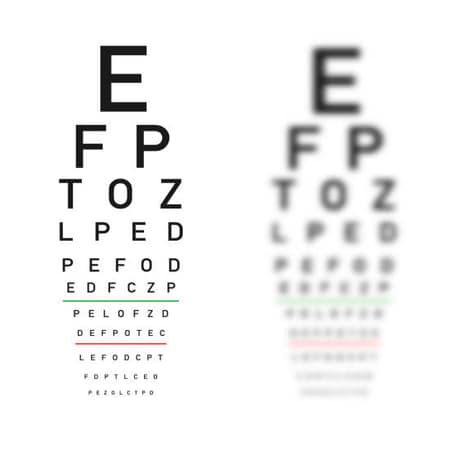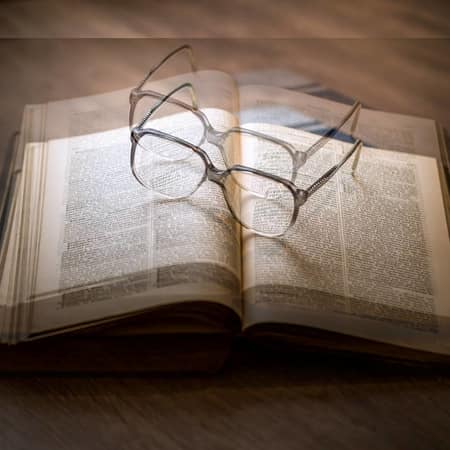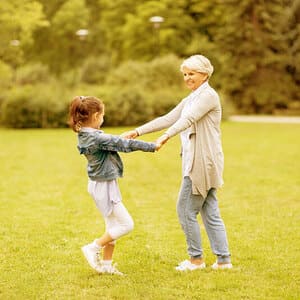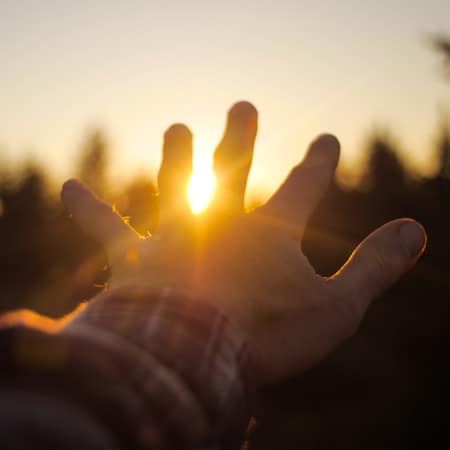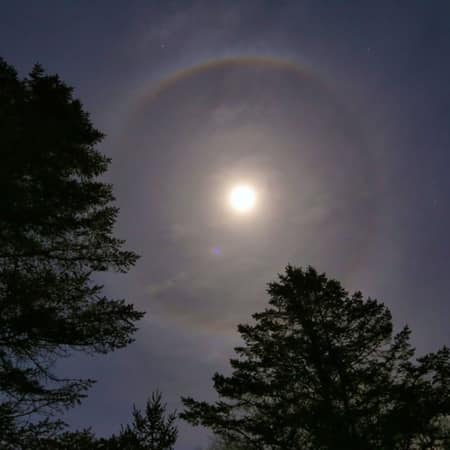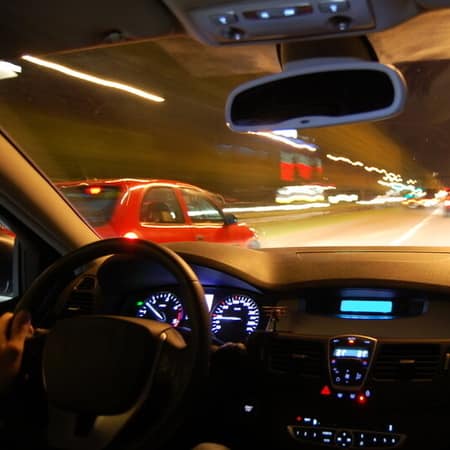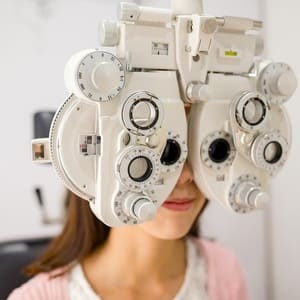 Cataract Surgery Cost in Guntur
When you are looking to get cataract surgery done in Guntur, one of the first things that you need to consider is the cost. Here in Guntur, the cost of cataract surgery can vary depending on a number of factors such as Surgeon Charges, Type of procedure  & Type of Lens / IOL.
 In general, the cost of cataract surgery in Guntur varies between Rs. 10,000 to Rs. 90,000. Please follow the chart below to get a better understanding of the cost of cataract surgery:
| Techniques | Lenses | Cost (₹) | Benefits |
| --- | --- | --- | --- |
| MICS / PHACO in Guntur | Monofocal | 10,000 – 30,000 | 1.2mm incision |
| MICS in Guntur | Multifocal | 30,000 – 50,000 | Anti PCO ring, Blue light filter |
| MICS in Guntur | Trifocal  | 45,000 – 80,000 | HD Vision, Anti-Glare, Anti PCO ring, Blue light filter |
| MICS in Guntur | Toric | 30,000 – 50,000 | Anti-Glare, Anti PCO ring, Blue light filter |
| Zepto Cataract in Guntur | Multifocal / Trifocal / Toric | 50,000 – 70,000 | Robotic lens insertion |
| Femto Cataract in Guntur | Multifocal / Trifocal / Toric | 60,000 – 1,00,000 | Laser cataract | Smaller incision | No stitches |
Cataract Surgery Centers in Guntur
In order to make cataract surgery more accessible, we have numerous branch locations across Guntur, so that people can come to us for surgery regardless of where they live. Our cataract hospitals are near you from:
Shyamala Nagar
Vidhyanagar
Chilakaluripeta
NH-5
Chandramouli Nagar
Yanamadala
Kothapalem
Budampadu
Tadepalli
Devapuram
Reddypalem
NRT Road
Tenali
Amaravathi Road
Sitaram Nagar
Muthyala Reddy Nagar
Sarada Colony
Medikonduru
Perecherla
Arundelpet
Gorantla
Bapatla
Gauthami Nagar
Krishna Nagar
Shanthi Nagar
Etukuru
AT Agraharam
Amaravati
Sattenapalle
R Agraharam
Autonagar
Mandadam
Bhattiprolu
Edlapadu
LIC Colony
APHB Colony
Sangadigunta
Nehru Nagar
Velangini Nagar
NGO Colony
KVP Colony
Vikas Nagar
Kaza
Kondaveedu
Lam
Palakaluru Road
Mahatma Gandhi Inner Ring Road
Kantheru
Kommineni Nagar
Ankireddy Palem
Railpet
Nallacheruvu
Ponnekallu
Pedavadlapudi
kothapeta
Seri Amaravaram
Top Cataract Surgeons in Guntur
It is really important to choose a good cataract surgeon in Guntur for your surgery. Eye Mantra has some of the best surgeons in Guntur with the latest infrastructure and technology. So, if you are looking for the best cataract surgeon in Guntur, then look no further than Eye Mantra!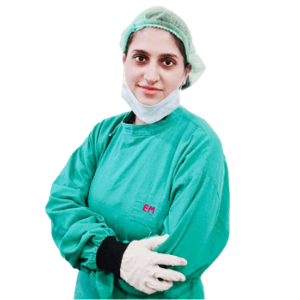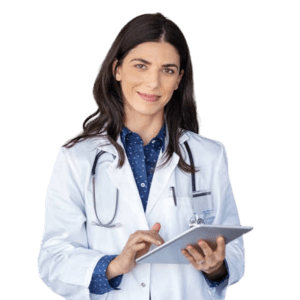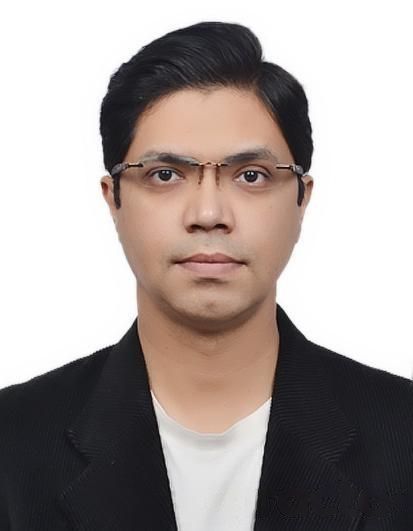 World class Cataract Hospital in Guntur
Eye Mantra Guntur has a dedicated team of surgeons, nurses, and support staff who are committed to providing the best possible care for our patients.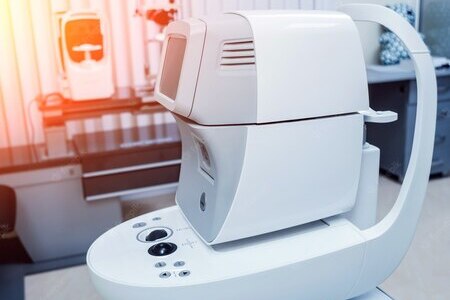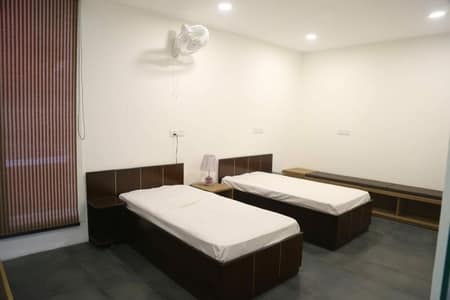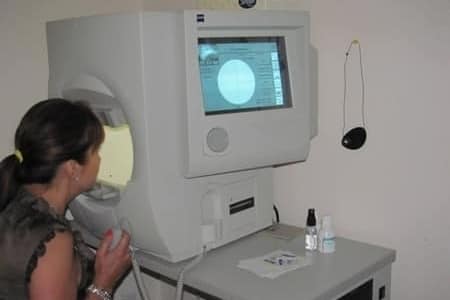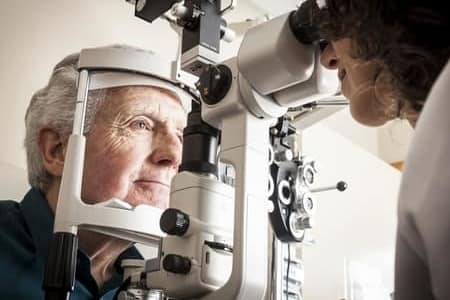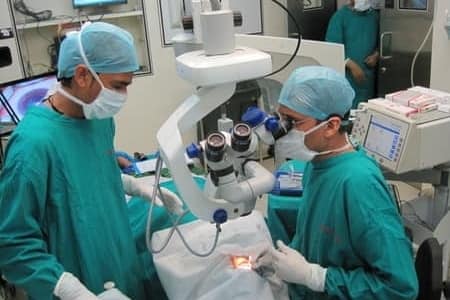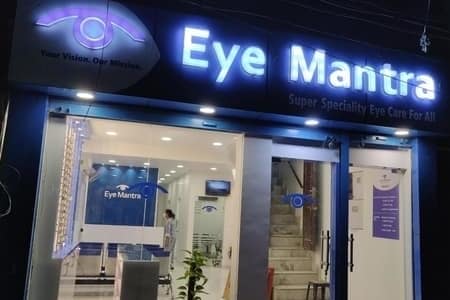 Happy Cataract Patients from Guntur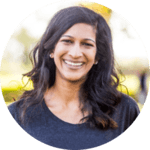 "My experience with Eye Mantra in Guntur has been amazing! The staff was professional and caring, and the surgery itself was incredibly successful. I am so grateful to have had such great care during my cataract surgery, and would highly recommend their services to anyone seeking treatment for this condition. Thank you, Eye Mantra!"
– Pooja Mehta (treated at Eye Mantra Guntur)
Frequently Asked

Question's.