Get the best Cataract Surgery in Cuttack
Free Cataract Consultation
Get Cataract Cost Estimate
Cataract Surgery In

Cuttack
If you have been diagnosed with cataracts, Eyemantra Hospital can help. We offer state-of-the-art cataract surgery that can restore your vision and improve your quality of life.
Cataract surgery is a safe and effective procedure that involves removing the cloudy lens from your eye and replacing it with a clear artificial lens. Eyemantra Hospital offers the latest in cataract surgery technology, including laser-assisted cataract surgery and intraocular lens implants. Our experienced team of surgeons will work with you to determine the best treatment option for your individual needs. We offer a variety of financing options to make cataract surgery affordable for everyone.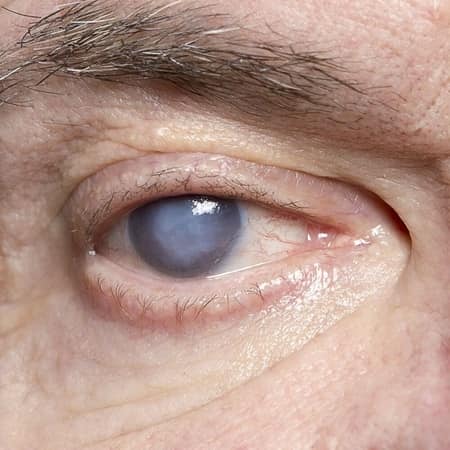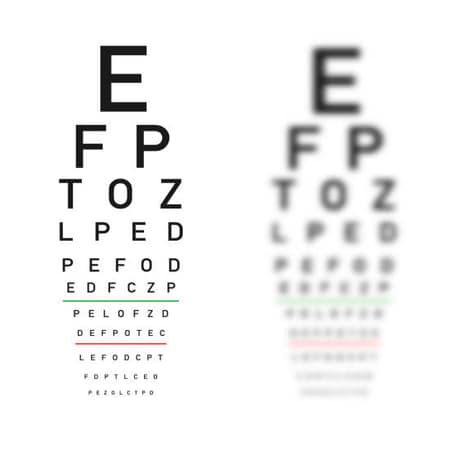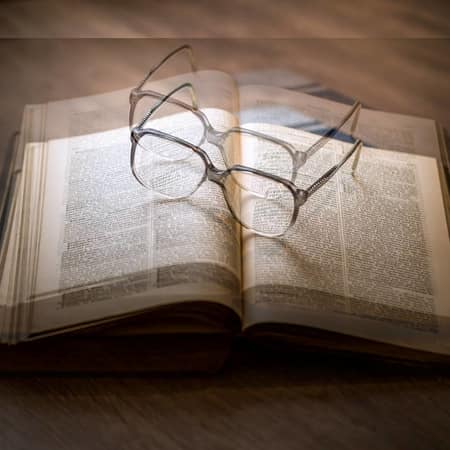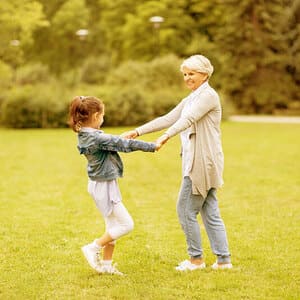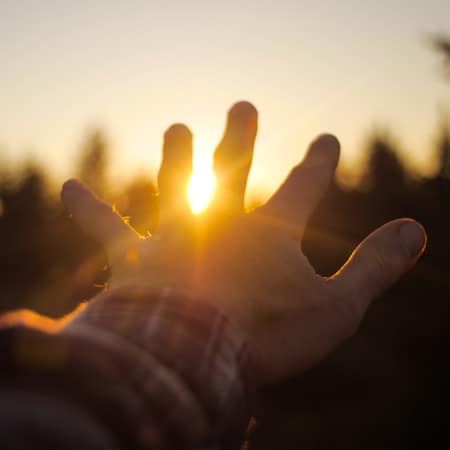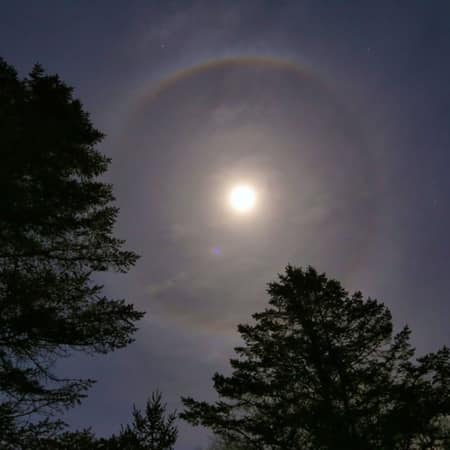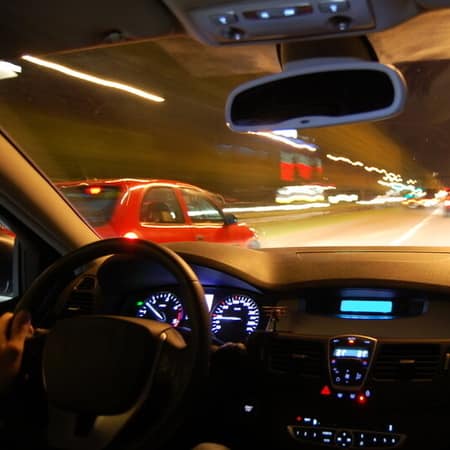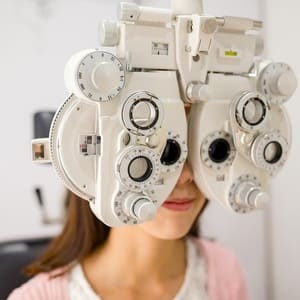 Cataract Surgery Cost in Cuttack
When you are looking to get cataract surgery done in Cuttack, one of the first things that you need to consider is the cost. Here in Cuttack, the cost of cataract surgery can vary depending on a number of factors such as Surgeon Charges, Type of procedure  & Type of Lens / IOL.
 In general, the cost of cataract surgery in Cuttack varies between Rs. 10,000 to Rs. 90,000. Please follow the chart below to get a better understanding of the cost of cataract surgery:
| Techniques | Lenses | Cost (₹) | Benefits |
| --- | --- | --- | --- |
| MICS / PHACO in Cuttack | Monofocal | 10,000 – 30,000 | 1.2mm incision |
| MICS in Cuttack | Multifocal | 30,000 – 50,000 | Anti PCO ring, Blue light filter |
| MICS in Cuttack | Trifocal  | 45,000 – 80,000 | HD Vision, Anti-Glare, Anti PCO ring, Blue light filter |
| MICS in Cuttack | Toric | 30,000 – 50,000 | Anti-Glare, Anti PCO ring, Blue light filter |
| Zepto Cataract in Cuttack | Multifocal / Trifocal / Toric | 50,000 – 70,000 | Robotic lens insertion |
| Femto Cataract in Cuttack | Multifocal / Trifocal / Toric | 60,000 – 1,00,000 | Laser cataract | Smaller incision | No stitches |
Cataract Surgery Centers in Cuttack
In order to make cataract surgery more accessible, we have numerous branch locations across Cuttack, so that people can come to us for surgery regardless of where they live. Our cataract hospitals are near you from:
Bidanasi
Tulsipur
Masik Patna Colony
Buxi Bazaar
Jagatpur
Link Road
Nakhara
NH-5
Naraj
Mahidharapara
Bhabadeipur
Nimpur
Chaudwar
Poparada
Gopalpur
Madhu Patna Colony
Phulnakhara
Municipal Colony
Shelter Road
Ring Road
Sutahat
Badambadi
Ranihat
Trisulia
CDA Sector-11
Taili Pada
Kandarpur
Mahanadi Vihar
CDA Sector-8
Uttamapur
CDA Sec-10
Netaji Nagar
Nuapatna
Bidyadharpur
Urali
Naya Bazaar
Sartol
Sikharpur
Siba Bazar
Tangi
Rajendra Nagar
Mangalabag
Oriya Bazaar
Biribati
Banki
CDA Sector-7
CDA Sector-6
Padmapur
CDA Sector-9
Chhatra Bazar
Banara
Patapur
Salipur
Jhinkiria
Top Cataract Surgeons in Cuttack
It is really important to choose a good cataract surgeon in Cuttack for your surgery. Eye Mantra has some of the best surgeons in Cuttack with the latest infrastructure and technology. So, if you are looking for the best cataract surgeon in Cuttack, then look no further than Eye Mantra!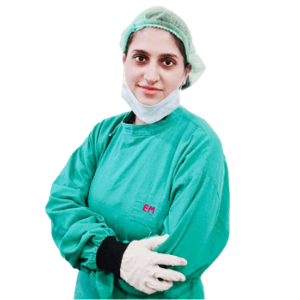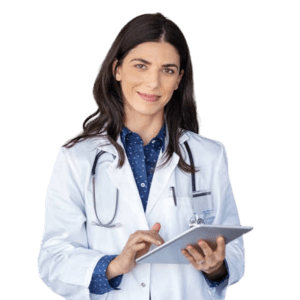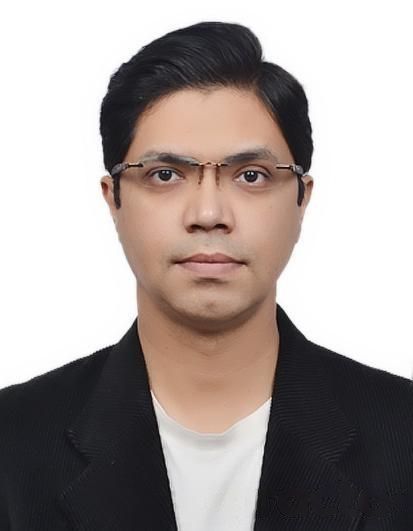 World class Cataract Hospital in Cuttack
Eye Mantra Cuttack has a dedicated team of surgeons, nurses, and support staff who are committed to providing the best possible care for our patients.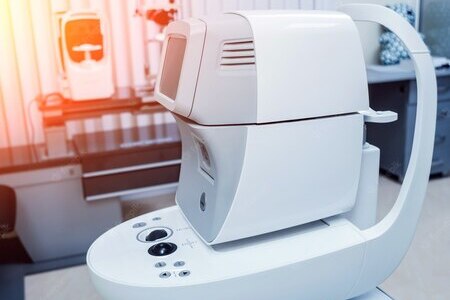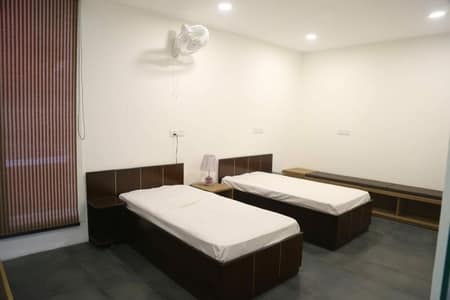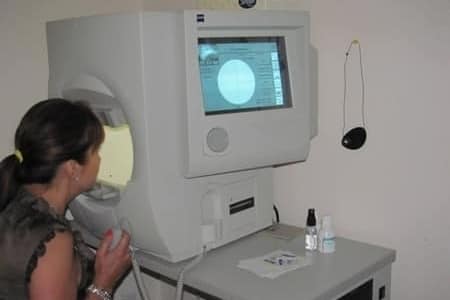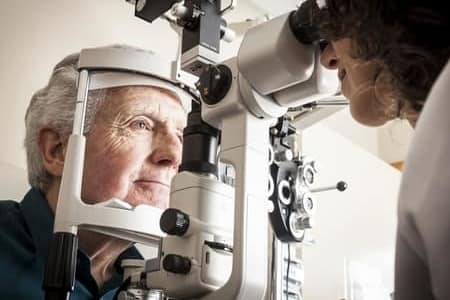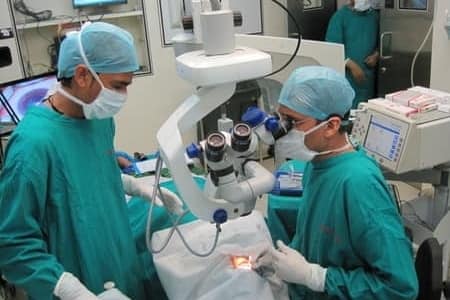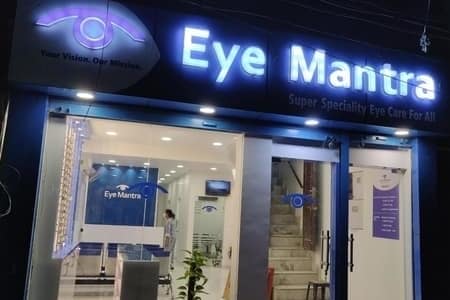 Happy Cataract Patients from Cuttack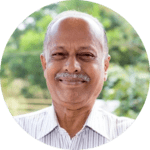 "I am so grateful to the team at Eye Mantra for helping me regain my vision! I had been struggling with my eyesight for years and was starting to lose hope that anything could be done. But the cataract surgery they performed was truly life-changing. I can now see clearly again and enjoy all the things I love. Thank you from the bottom of my heart!"
– Shiv Mehta (treated at Eye Mantra Cuttack)
Frequently Asked

Question's.