Get the best Cataract Surgery in Belgaum
Free Cataract Consultation
Get Cataract Cost Estimate
Cataract Surgery In

Belgaum
Cataract surgery is a procedure to remove the lens of your eye and replace it with an artificial lens. Cataracts usually develop slowly and can cause blurry vision, glare, and difficulty seeing at night. In Belgaum, cataract surgery is a common procedure to help improve vision and quality of life. During the procedure, your surgeon will make a small incision in your eye and insert a thin probe. This probe will emit ultrasound waves that will break up the lens so it can be removed. Once the lens is removed, your surgeon will insert the artificial lens and close the incision. Cataract surgery is usually a safe and effective procedure with a high success rate.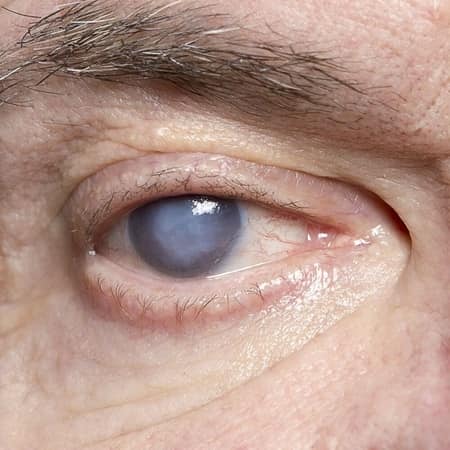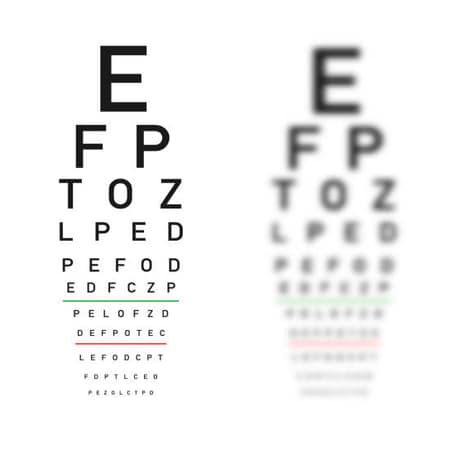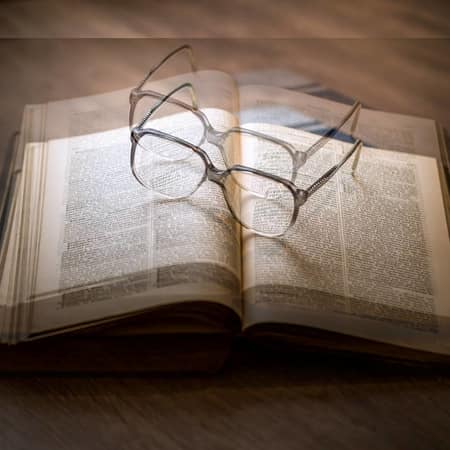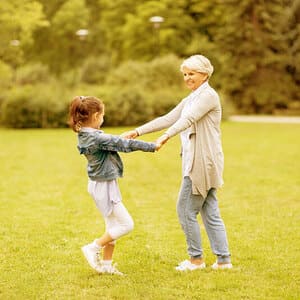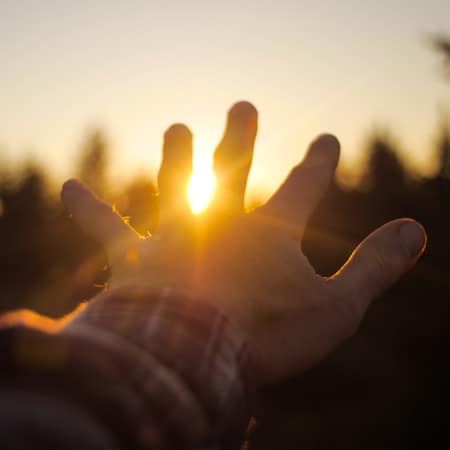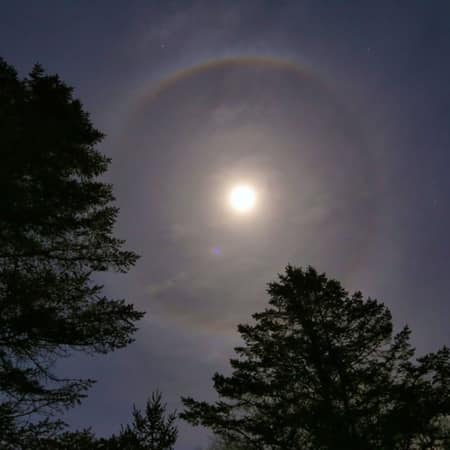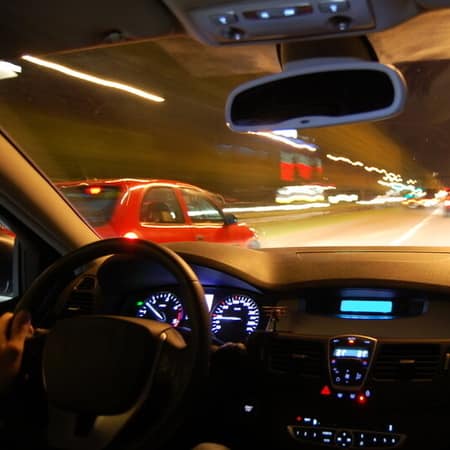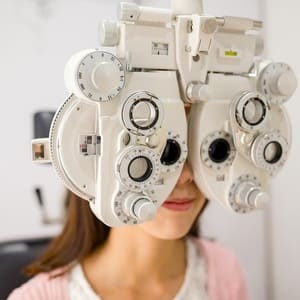 Cataract Surgery Cost in Belgaum
When you are looking to get cataract surgery done in Belgaum, one of the first things that you need to consider is the cost. Here in Belgaum, the cost of cataract surgery can vary depending on a number of factors such as Surgeon Charges, Type of procedure  & Type of Lens / IOL.
 In general, the cost of cataract surgery in Belgaum varies between Rs. 10,000 to Rs. 90,000. Please follow the chart below to get a better understanding of the cost of cataract surgery:
| Techniques | Lenses | Cost (₹) | Benefits |
| --- | --- | --- | --- |
| MICS / PHACO in Belgaum | Monofocal | 10,000 – 30,000 | 1.2mm incision |
| MICS in Belgaum | Multifocal | 30,000 – 50,000 | Anti PCO ring, Blue light filter |
| MICS in Belgaum | Trifocal  | 45,000 – 80,000 | HD Vision, Anti-Glare, Anti PCO ring, Blue light filter |
| MICS in Belgaum | Toric | 30,000 – 50,000 | Anti-Glare, Anti PCO ring, Blue light filter |
| Zepto Cataract in Belgaum | Multifocal / Trifocal / Toric | 50,000 – 70,000 | Robotic lens insertion |
| Femto Cataract in Belgaum | Multifocal / Trifocal / Toric | 60,000 – 1,00,000 | Laser cataract | Smaller incision | No stitches |
Cataract Surgery Centers in Belgaum
In order to make cataract surgery more accessible, we have numerous branch locations across Belgaum, so that people can come to us for surgery regardless of where they live. Our cataract hospitals are near you from:
Tilakwadi
Guruwar Peth
Shivaji Colony
Maratha Colony
Shashtri Nagar
Godse Wadi
Nanwadi
Sambra Airport
R.C. Nagar
Bhagya Nagar
Hindwadi
Mandoli Road
Club Road
Bidi
Adarsh Nagar
Ganeshpur
Kaveri Nagar
Savgoan
Hanuman Nagar
Shahpur
Sadashivnagar
Gokul Nagar
Rani Chennamma Nagar
Shivabasava Nagar
Vadgaon
Kanbargi
Basavan Kudchi
Veerabhadra Nagar
Nipani
Chikodi
Kudchi
Bailhongal
Mahantesh Nagar
Azam Nagar
Hukkeri
Jamboti
Gandhi Nagar
Athani
Ramteerth Nagar
Piranwadi
Machhe
Khanapur
Benakanhalli
Sadalga
Sankeshwar-Belgaum road
Bastwad
Sahyadri Nagar
Harugeri
Desur
Udyambag
Saundatti
Khade Bazar
Narsingpur
Bauxite Road
Dhamane
Hosa Kadrolli
Top Cataract Surgeons in Belgaum
It is really important to choose a good cataract surgeon in Belgaum for your surgery. Eye Mantra has some of the best surgeons in Belgaum with the latest infrastructure and technology. So, if you are looking for the best cataract surgeon in Belgaum, then look no further than Eye Mantra!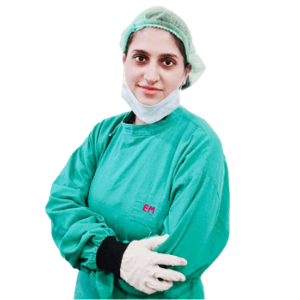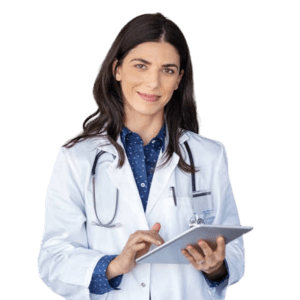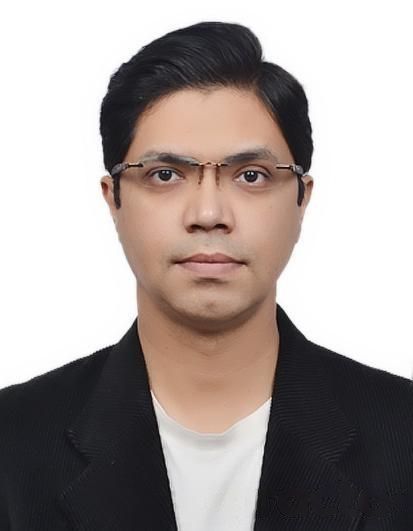 World class Cataract Hospital in Belgaum
Eye Mantra Belgaum has a dedicated team of surgeons, nurses, and support staff who are committed to providing the best possible care for our patients.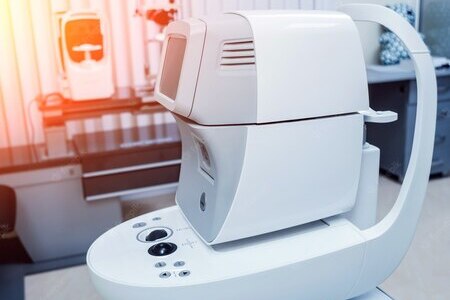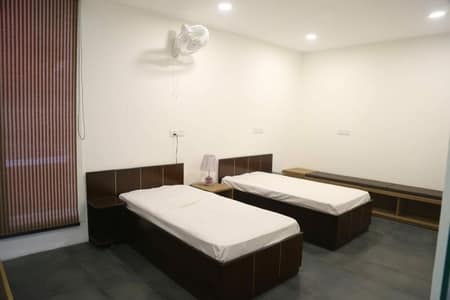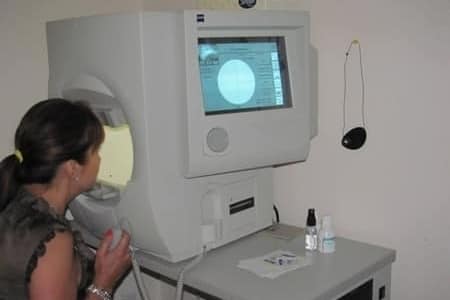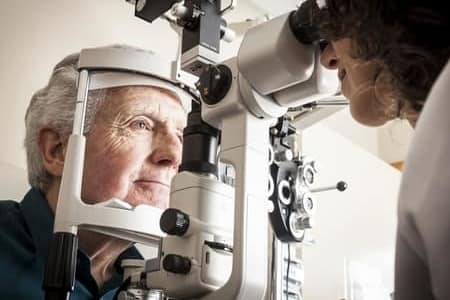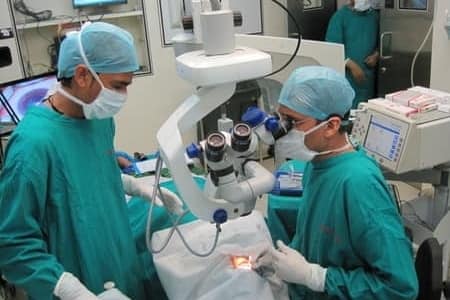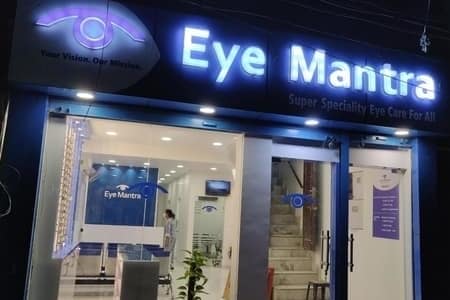 Happy Cataract Patients from Belgaum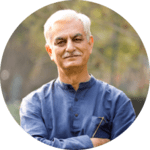 ""I had cataract surgery done at Eye Mantra in Belgaum and it was a great experience. The staff was very professional and caring, and the surgery went smoothly. I am so happy with the results! My vision is now clear and I can see so much better. I would highly recommend Eye Mantra to anyone considering cataract surgery." Thank you, Eye Mantra!"
– Rajesh Sharma (treated at Eye Mantra Belgaum)
Frequently Asked

Question's.