Get the best Cataract Surgery in Amritsar
Free Cataract Consultation
Get Cataract Cost Estimate
Cataract Surgery In

Amritsar
A cataract is a clouding of the eye's lens. Cataracts usually develop slowly and can eventually cause vision loss. Surgery is the only way to remove a cataract.
Amritsar is one of the most popular tourist destinations in India. It is also home to some of the best hospitals in the country. If you are looking for cataract surgery in Amritsar, you will find several options to choose from. Being Eyemantra the best cataract surgery hospital in Amritsar, our team of highly skilled and experienced surgeons offers the latest and most effective cataract surgery procedures. We also offer a wide range of post-operative care services to ensure that our patients have a speedy and hassle-free recovery.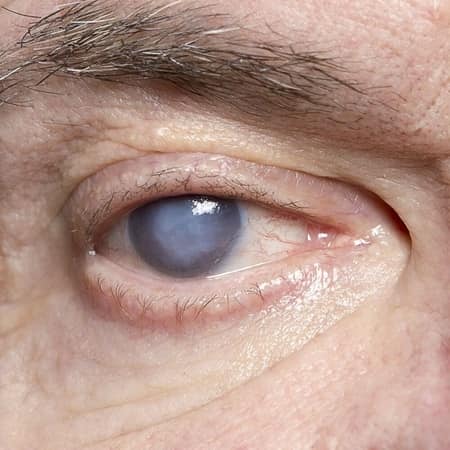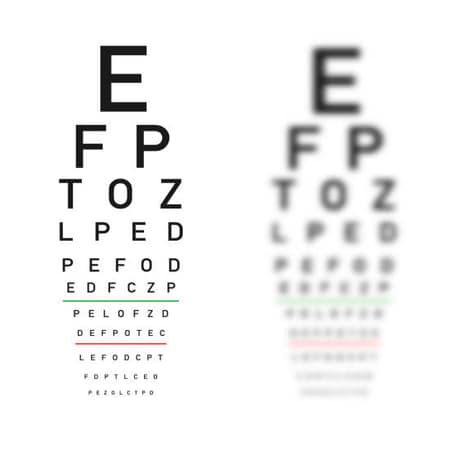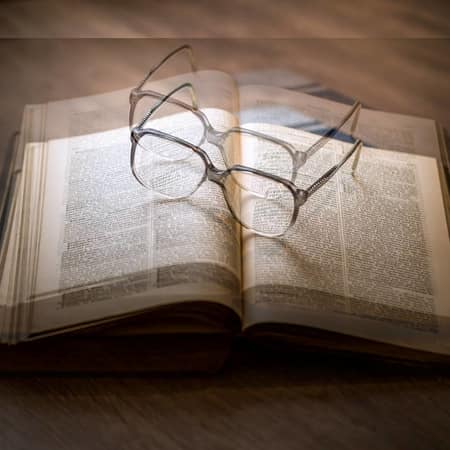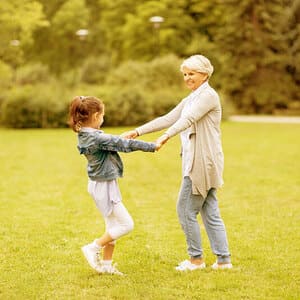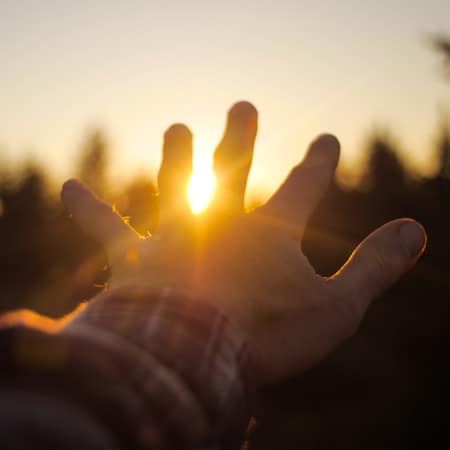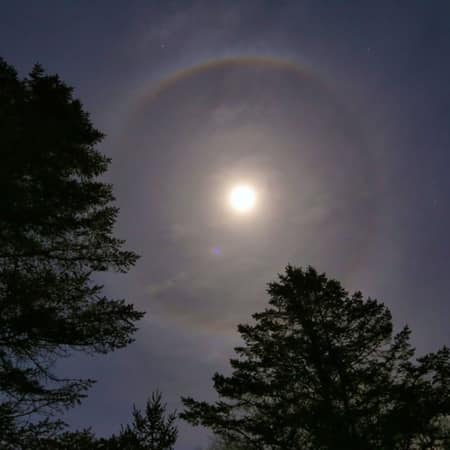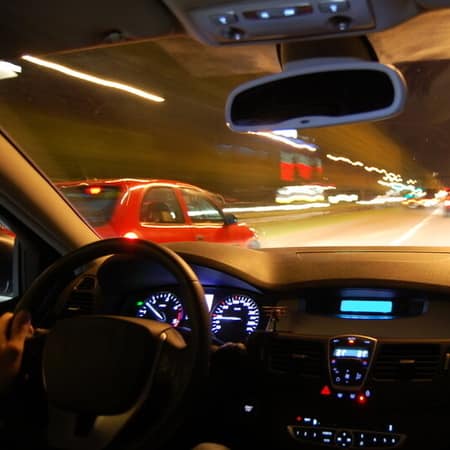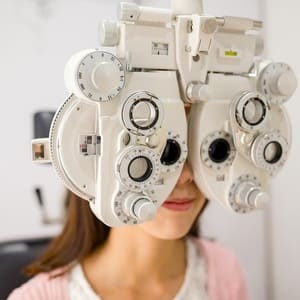 Cataract Surgery Cost in Amritsar
When you are looking to get cataract surgery done in Amritsar, one of the first things that you need to consider is the cost. Here in Amritsar, the cost of cataract surgery can vary depending on a number of factors such as Surgeon Charges, Type of procedure  & Type of Lens / IOL.
 In general, the cost of cataract surgery in Amritsar varies between Rs. 10,000 to Rs. 90,000. Please follow the chart below to get a better understanding of the cost of cataract surgery:
| Techniques | Lenses | Cost (₹) | Benefits |
| --- | --- | --- | --- |
| MICS / PHACO in Amritsar | Monofocal | 10,000 – 30,000 | 1.2mm incision |
| MICS in Amritsar | Multifocal | 30,000 – 50,000 | Anti PCO ring, Blue light filter |
| MICS in Amritsar | Trifocal  | 45,000 – 80,000 | HD Vision, Anti-Glare, Anti PCO ring, Blue light filter |
| MICS in Amritsar | Toric | 30,000 – 50,000 | Anti-Glare, Anti PCO ring, Blue light filter |
| Zepto Cataract in Amritsar | Multifocal / Trifocal / Toric | 50,000 – 70,000 | Robotic lens insertion |
| Femto Cataract in Amritsar | Multifocal / Trifocal / Toric | 60,000 – 1,00,000 | Laser cataract | Smaller incision | No stitches |
Cataract Surgery Centers in Amritsar
In order to make cataract surgery more accessible, we have numerous branch locations across Amritsar, so that people can come to us for surgery regardless of where they live. Our cataract hospitals are near you from:
Jandiala Guru
Majitha Road
Batala Road
GT Road
NH-1
Putli Ghar
Ajnala Road
Loharka Road
Shori Nagar
Ram Tirath Road
Fatehgarh Churian
Chheharta
Model Town
Jabbowal
Mall Road
New Amritsar Colony
Ranjit Avenue
Nanngli
St Nagar
White Avenue
Rayya
Verka
Hathi Gate
Katra Karam Singh
Daburji Road
Joshi Colony
Tarn Taran Road
Pratap Nagar
Guru Bazar
Roop Nagar
Beas
Garden Enclave
Katra Ahluwalia
Gobind Nagar
Kot Khalsa
Diamond Avenue
Vijay Nagar
INA Colony
Saidpur
Kot Atma Singh
Lohgarh
Mahal
Nimak Mandi
Mohindra Colony
Maqbool Pura
Khazana Wala Gate
Azad Nagar
Meera kot
Sharifpura
Jaspal Nagar
Sultanwind Road
Lawrence Road
Khan Kot
Bal Kalan
Jalalabad
Basant Nagar
Top Cataract Surgeons in Amritsar
It is really important to choose a good cataract surgeon in Amritsar for your surgery. Eye Mantra has some of the best surgeons in Amritsar with the latest infrastructure and technology. So, if you are looking for the best cataract surgeon in Amritsar, then look no further than Eye Mantra!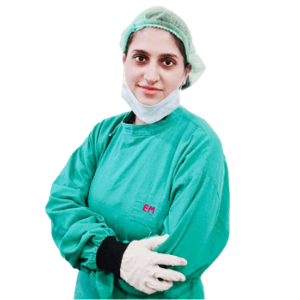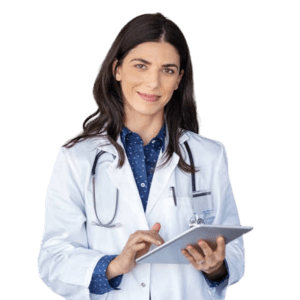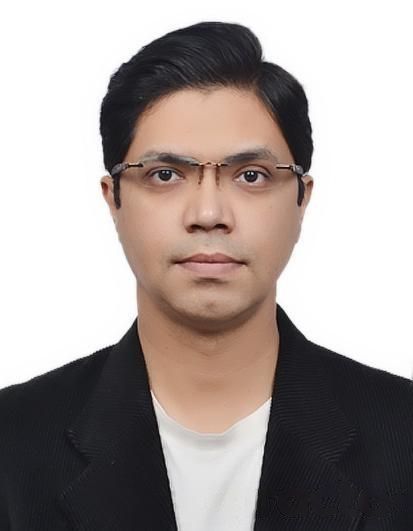 World class Cataract Hospital in Amritsar
Eye Mantra Amritsar has a dedicated team of surgeons, nurses, and support staff who are committed to providing the best possible care for our patients.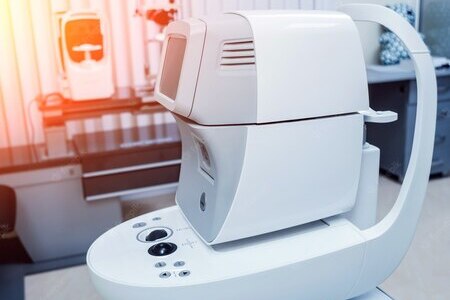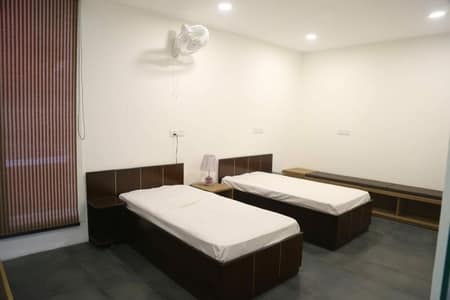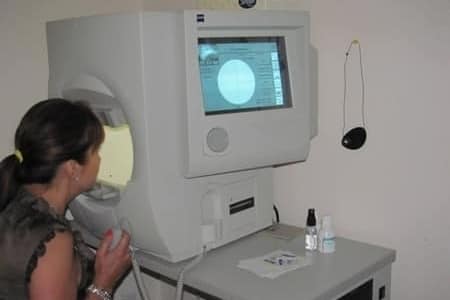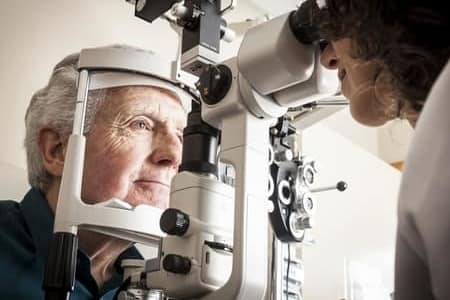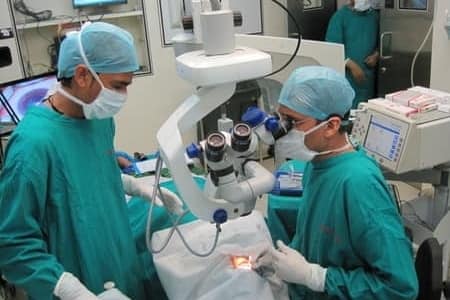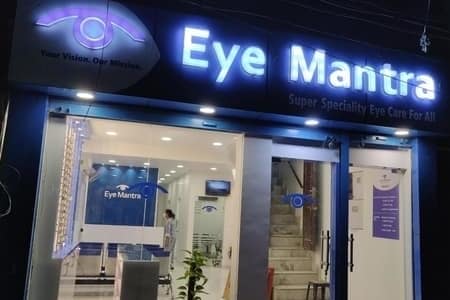 Happy Cataract Patients from Amritsar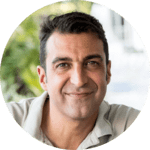 "I am so grateful to the team at Eye Mantra in Amritsar for their exceptional care during my cataract surgery. The entire process was smooth and seamless, and I couldn't be happier with the results. My vision is now better than ever, and I can't thank the staff enough for their help in restoring my sight. Highly recommend Eye Mantra to anyone considering cataract surgery!"
– Vikas Yadav (treated at Eye Mantra Amritsar)
Frequently Asked

Question's.