Get the best Cataract Surgery in Aligarh
Free Cataract Consultation
Get Cataract Cost Estimate
Cataract Surgery In

Aligarh
If you are considering cataract surgery in Aligarh, it is important to understand the procedure and what to expect. Cataracts occur when the lens of the eye becomes cloudy, making it difficult to see clearly. Surgery involves removing the cloudy lens and replacing it with a clear artificial lens.
The surgery is usually performed on an outpatient basis, which means you can go home the same day. It takes about an hour and is usually done under local anesthesia, which numbs the area around your eye. You may also be given a sedative to help you relax. After surgery, your vision will be blurry at first and will gradually improve over the next few weeks.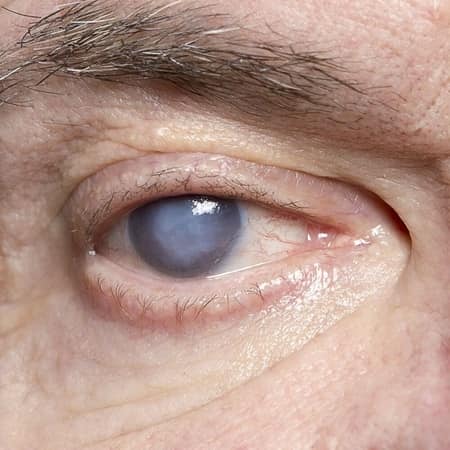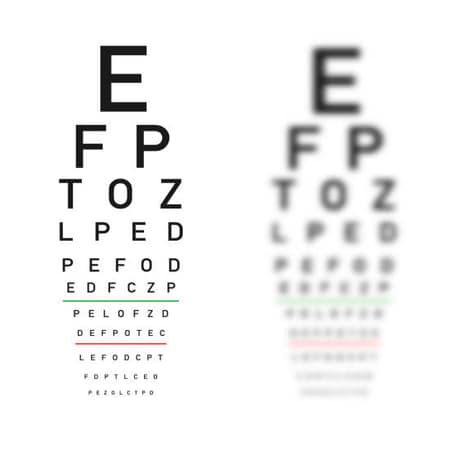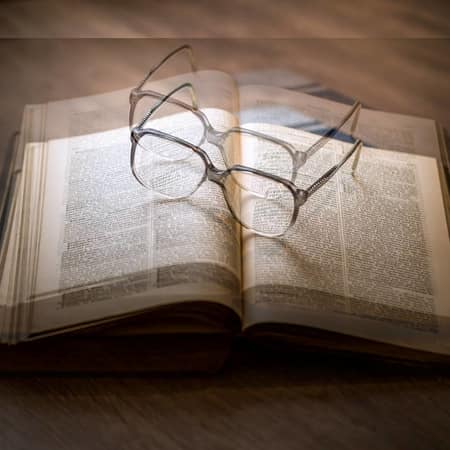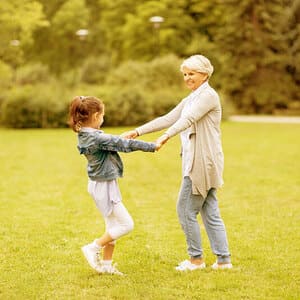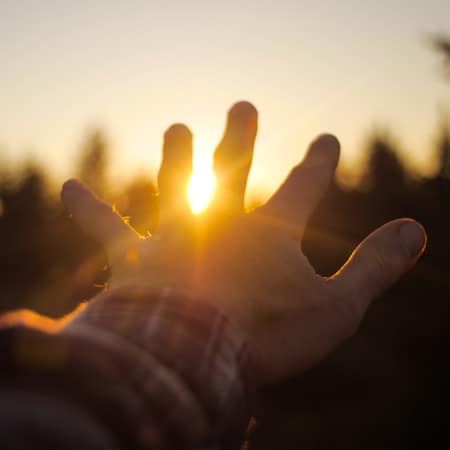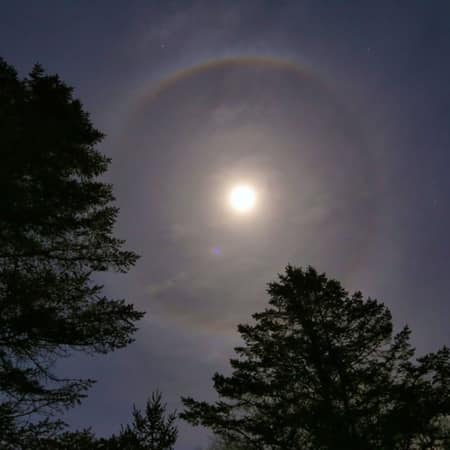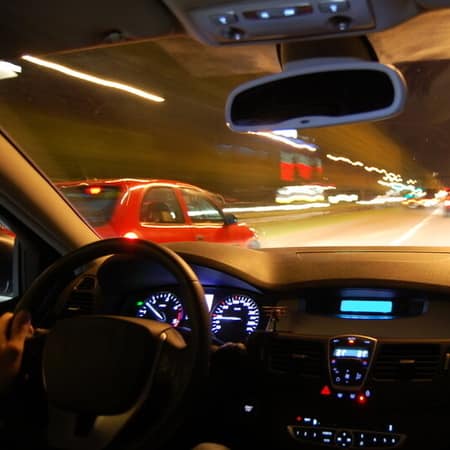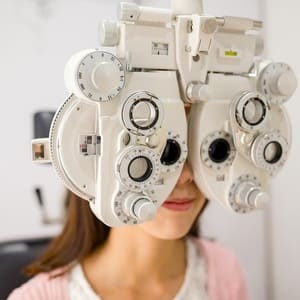 Cataract Surgery Cost in Aligarh
When you are looking to get cataract surgery done in Aligarh, one of the first things that you need to consider is the cost. Here in Aligarh, the cost of cataract surgery can vary depending on a number of factors such as Surgeon Charges, Type of procedure  & Type of Lens / IOL.
 In general, the cost of cataract surgery in Aligarh varies between Rs. 10,000 to Rs. 90,000. Please follow the chart below to get a better understanding of the cost of cataract surgery:
| Techniques | Lenses | Cost (₹) | Benefits |
| --- | --- | --- | --- |
| MICS / PHACO in Aligarh | Monofocal | 10,000 – 30,000 | 1.2mm incision |
| MICS in Aligarh | Multifocal | 30,000 – 50,000 | Anti PCO ring, Blue light filter |
| MICS in Aligarh | Trifocal  | 45,000 – 80,000 | HD Vision, Anti-Glare, Anti PCO ring, Blue light filter |
| MICS in Aligarh | Toric | 30,000 – 50,000 | Anti-Glare, Anti PCO ring, Blue light filter |
| Zepto Cataract in Aligarh | Multifocal / Trifocal / Toric | 50,000 – 70,000 | Robotic lens insertion |
| Femto Cataract in Aligarh | Multifocal / Trifocal / Toric | 60,000 – 1,00,000 | Laser cataract | Smaller incision | No stitches |
Cataract Surgery Centers in Aligarh
In order to make cataract surgery more accessible, we have numerous branch locations across Aligarh, so that people can come to us for surgery regardless of where they live. Our cataract hospitals are near you from:
Swarna Jayanti Nagar
Ramghat Road
Marris Road
Sasni Gate
Naurangabad
Rasal Ganj
Pilkhana
Sir Syed Nagar
Tappal
Khair
Civil Lines
Prince Nagar
Usmanpura
GT Road
Begpur
Patwari Ka Nagla
Agra Road
Quarsi
University Road
Surendra Nagar
Bihari Nagar
Sanjay Gandhi Colony
Chauhapur
Talanagri
Gabhana
Dhanipur
Amir Nishan
Radio Colony
Melrose Bypass road
Gokuleshpuram Colony
Sikandrapur Cherat
New Vishnupuri
Barai
Harduaganj
Firdaus Nagar
Shatabdi Nagar
Kalyan Puram
Hem Chand Compound
Mahendra Nagar
Bannadevi
Shah Jamal
Masoodabad
Prem Nagar
Ashok Nagar Colony
Industrial Estate
Kuldeep Vihar
Manik Chowk
Barahdwari
Devi Ka Nagla
Nagla Bhaibeg
Iqra Colony
Alapur Garhia
Nagla Mansingh
Saheb Bagh
S.S Nagar
Jawan
Top Cataract Surgeons in Aligarh
It is really important to choose a good cataract surgeon in Aligarh for your surgery. Eye Mantra has some of the best surgeons in Aligarh with the latest infrastructure and technology. So, if you are looking for the best cataract surgeon in Aligarh, then look no further than Eye Mantra!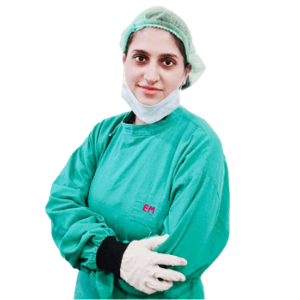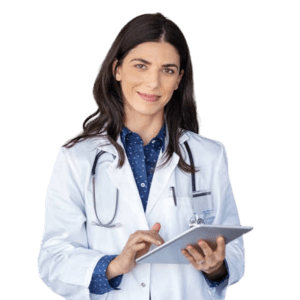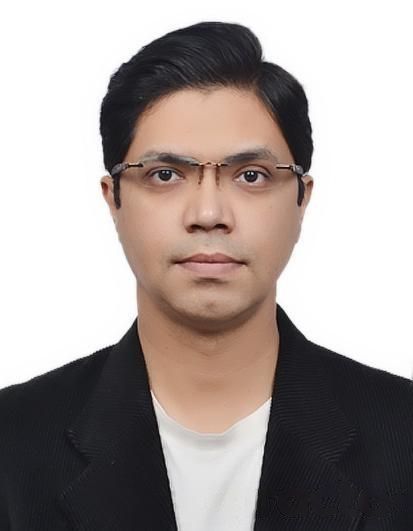 World class Cataract Hospital in Aligarh
Eye Mantra Aligarh has a dedicated team of surgeons, nurses, and support staff who are committed to providing the best possible care for our patients.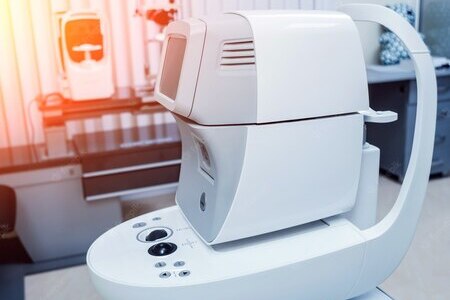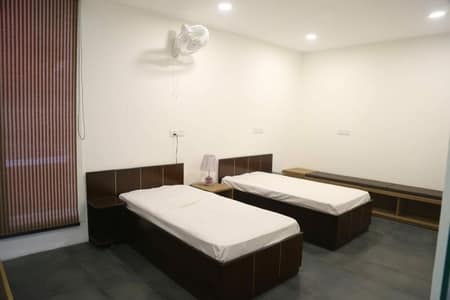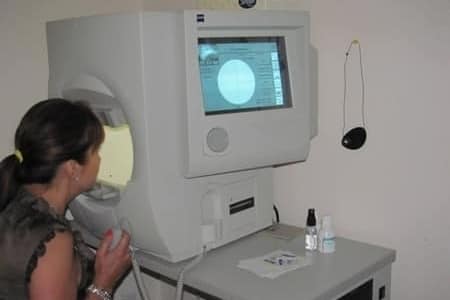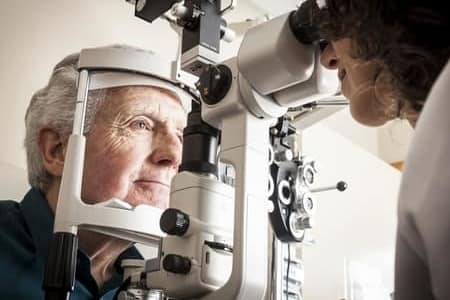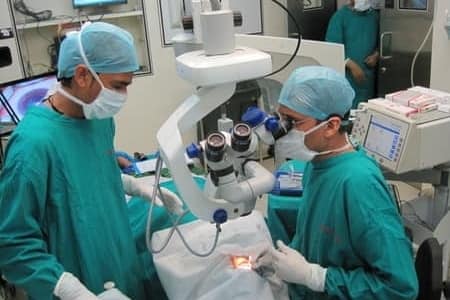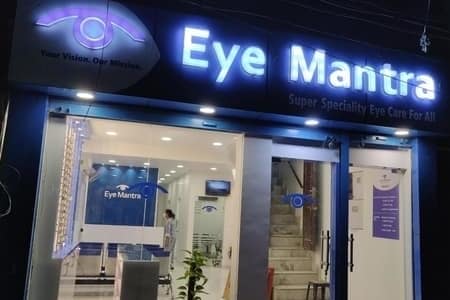 Happy Cataract Patients from Aligarh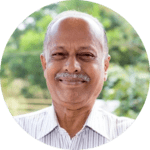 "It has been more than six months since my surgery and I am very pleased with the results. My vision is much sharper and I don't have to worry about my glasses anymore. The staff at Eye Mantra was very professional and caring. They made me feel comfortable and confident about the surgery. I would highly recommend their services to anyone considering cataract surgery. Thank you, Eye Mantra!"
– Shiv Mehta (treated at Eye Mantra Aligarh)
Frequently Asked

Question's.