Get the best Cataract Surgery in Ahmedabad
Free Cataract Consultation
Get Cataract Cost Estimate
Cataract Surgery In

Ahmedabad
Cataract surgery is a medical procedure used to treat cataracts, which are cloudy areas that form on the lens of your eye. Ahmedabad is home to some of the best cataract surgeons in the country, who can perform this procedure safely and effectively. If you are considering cataract surgery, be sure to consult with an experienced surgeon who has extensive experience in this field. Ahmedabad is also home to a number of hospitals and clinics that offer excellent cataract surgery services. These facilities can provide you with the best care possible, and they will also work with you to ensure that your surgery goes smoothly.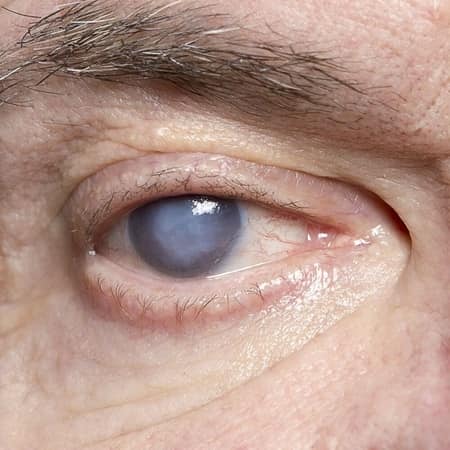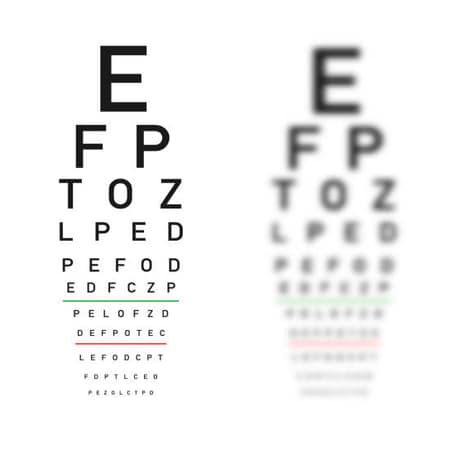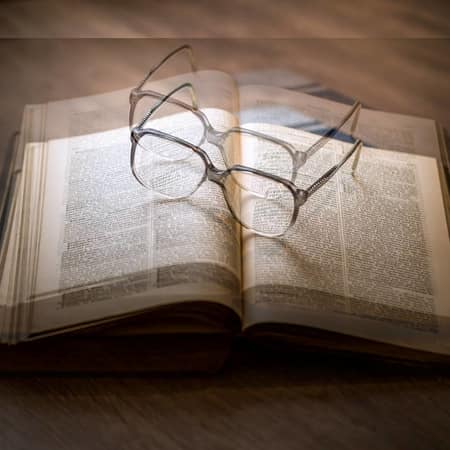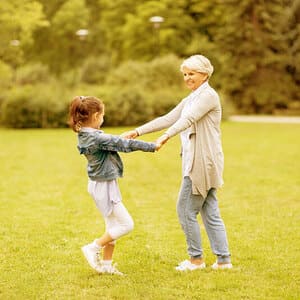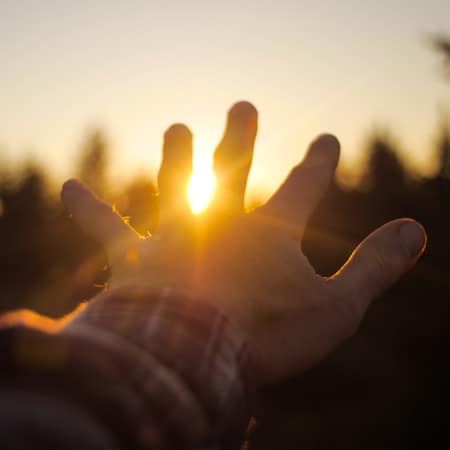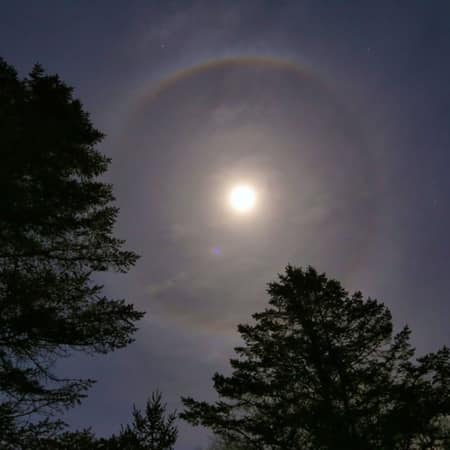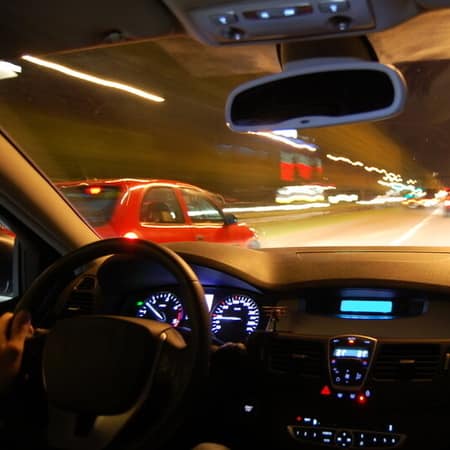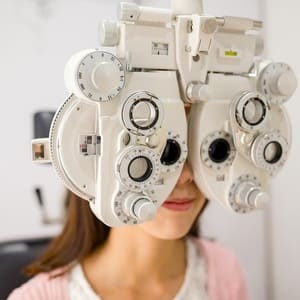 Cataract Surgery Cost in Ahmedabad
When you are looking to get cataract surgery done in Ahmedabad, one of the first things that you need to consider is the cost. Here in Ahmedabad, the cost of cataract surgery can vary depending on a number of factors such as Surgeon Charges, Type of procedure  & Type of Lens / IOL.
 In general, the cost of cataract surgery in Ahmedabad varies between Rs. 10,000 to Rs. 90,000. Please follow the chart below to get a better understanding of the cost of cataract surgery:
| Techniques | Lenses | Cost (₹) | Benefits |
| --- | --- | --- | --- |
| MICS / PHACO in Ahmedabad | Monofocal | 10,000 – 30,000 | 1.2mm incision |
| MICS in Ahmedabad | Multifocal | 30,000 – 50,000 | Anti PCO ring, Blue light filter |
| MICS in Ahmedabad | Trifocal  | 45,000 – 80,000 | HD Vision, Anti-Glare, Anti PCO ring, Blue light filter |
| MICS in Ahmedabad | Toric | 30,000 – 50,000 | Anti-Glare, Anti PCO ring, Blue light filter |
| Zepto Cataract in Ahmedabad | Multifocal / Trifocal / Toric | 50,000 – 70,000 | Robotic lens insertion |
| Femto Cataract in Ahmedabad | Multifocal / Trifocal / Toric | 60,000 – 1,00,000 | Laser cataract | Smaller incision | No stitches |
Cataract Surgery Centers in Ahmedabad
In order to make cataract surgery more accessible, we have numerous branch locations across Ahmedabad, so that people can come to us for surgery regardless of where they live. Our cataract hospitals are near you from:
Ambawadi
Ambli
Amraiwadi
Anandnagar
Asarwa
Ashram road
Aslali
Ayojan Nagar
Bapunagar
Bavla
Behrampura
Bhadaj
Bhadra
Bhat
Bodakdev
Bopal
C G Road
Chandkheda
Chandlodia
Changodar
Chharodi
Dani Limbada
Dariapur
Dhandhuka
Dudheshwar
Ellis Bridge
Ghatlodia
Ghodasar
Ghuma
Girdhar Nagar
Gomtipur
Gota
Gulbai Tekra
Gurukul
Hansol
Hathijan
Hatkeshwar
Isanpur
Jagatpur
Jamalpur
Jashoda Nagar
Jivrajpark
Jodhpur
Juhapura
Juna Wadaj
Kalapinagar
Kalupur
Kankaria
Kathwada
Keshav Nagar
Khadia
Khamasa
Khanpur
Khokhra
Kubernagar
Lambha
Top Cataract Surgeons in Ahmedabad
It is really important to choose a good cataract surgeon in Ahmedabad for your surgery. Eye Mantra has some of the best surgeons in Ahmedabad with the latest infrastructure and technology. So, if you are looking for the best cataract surgeon in Ahmedabad, then look no further than Eye Mantra!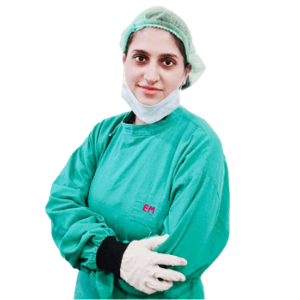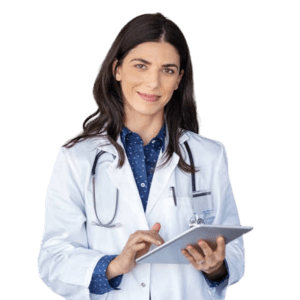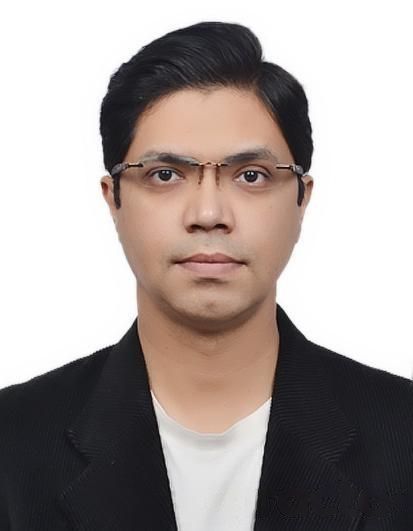 World class Cataract Hospital in Ahmedabad
Eye Mantra Ahmedabad has a dedicated team of surgeons, nurses, and support staff who are committed to providing the best possible care for our patients.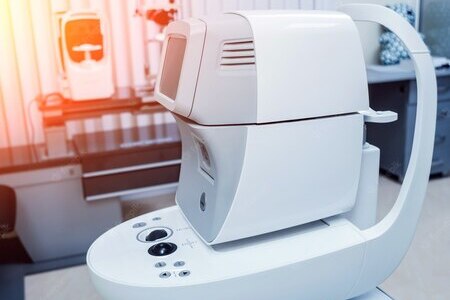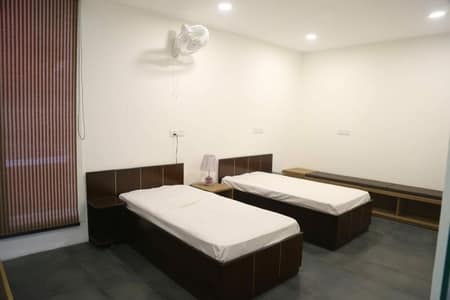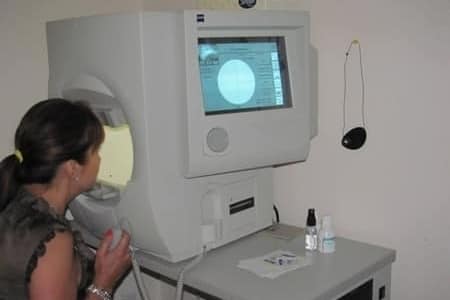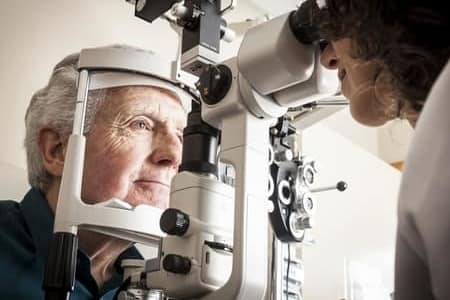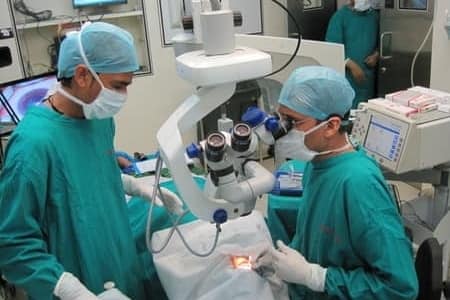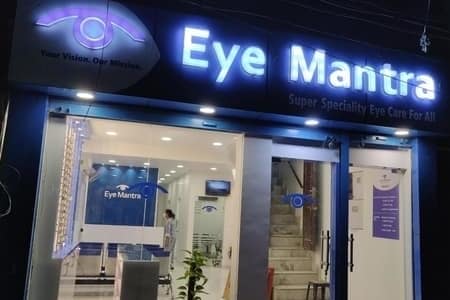 Happy Cataract Patients from Ahmedabad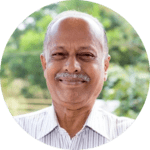 "It has been over 6 months since my cataract surgery at Eye Mantra in Ahmedabad and my vision is perfect. I am so grateful to the whole team there for their professionalism, expertise and compassion. The surgery was quick and painless and the results are amazing. I would highly recommend Eye Mantra to anyone considering cataract surgery. Thank you so much!"
– Shiv Mehta (treated at Eye Mantra Ahmedabad)
Frequently Asked

Question's.